This year has been so slow and fast depending on the mood. Punctuated with several small and big events, I reflect on the work of the past year and aspire for learning and doing more in the coming year.
I struggled with writing this blog for obvious reasons. But in the spirit of tradition and fighting against demons of 2020, here it is. 
Making and creating
Lots of zines
About microbes: The year started with me working on a zine for a conference on microbial communities. Later I worked on a series of drawings for a scientist friend for his website (under preparation). For these works, I read a bit about microbial communities and evolution. One thing that was emergent from the works was cooperation and competition shape the way evolutionary force fields. Sharing glimpses of all these works here.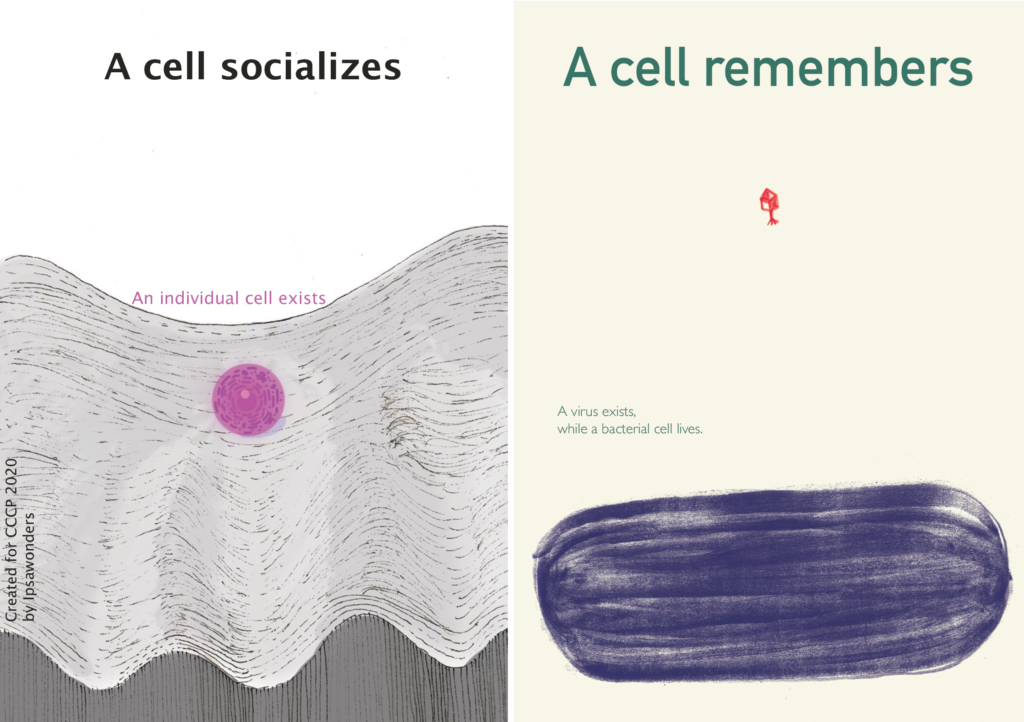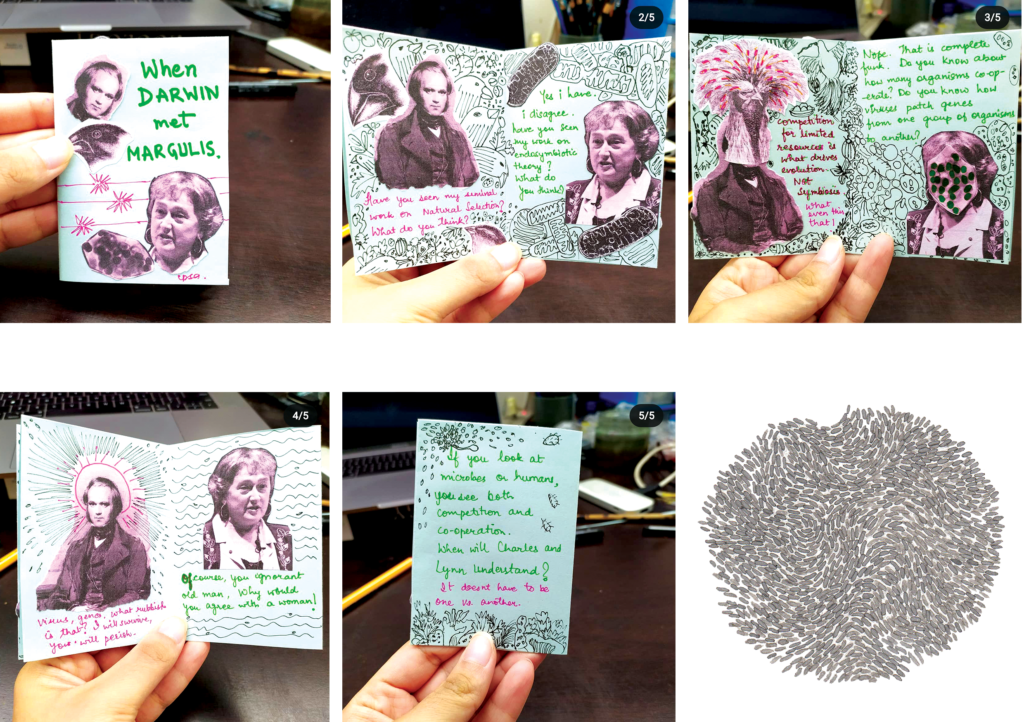 About time: Perception of time at microscopic scales and at large time frames fascinates me. How the story of our past is based on clues we decipher today. So many assumptions and deductions! I explore this is in my first Mobius strip zine (more in the coming year). I hope to make more work on the idea of sensing time at the cellular level.
About life: I collaborated with my fav Somdatta Karak again. We developed zines on the stuff of life. We wanted to share how tiny atoms, tiny molecules, tiny macromolecules bring out the symptoms of life by interacting with each other.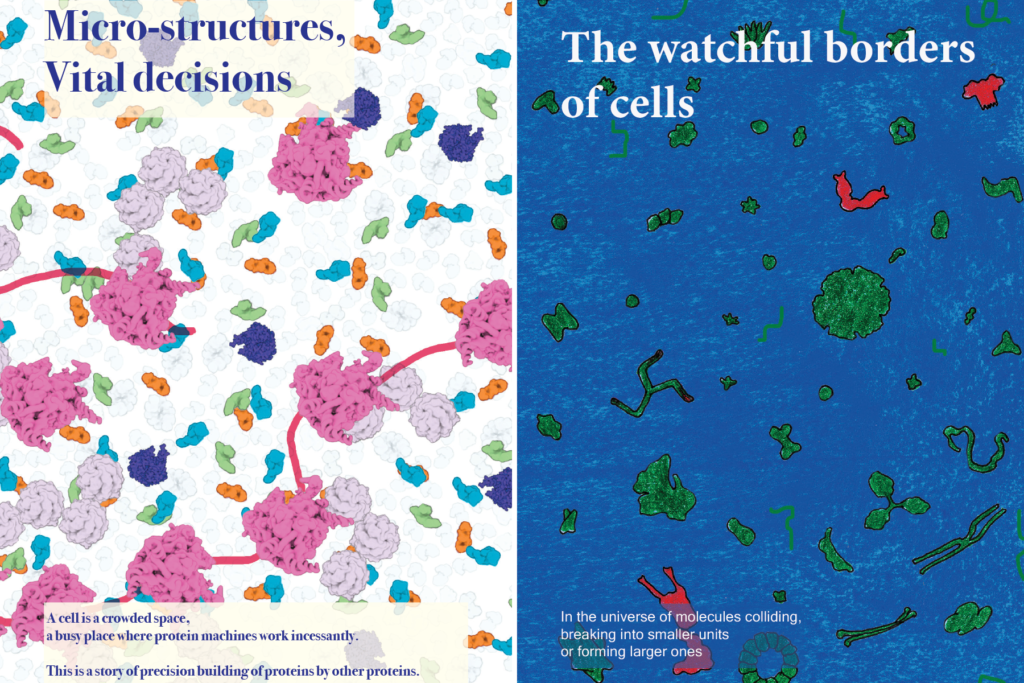 On science: As a scientist, I am interested in questions about subjectivity in science and processes in sciences. I reflected on some of these during the summer.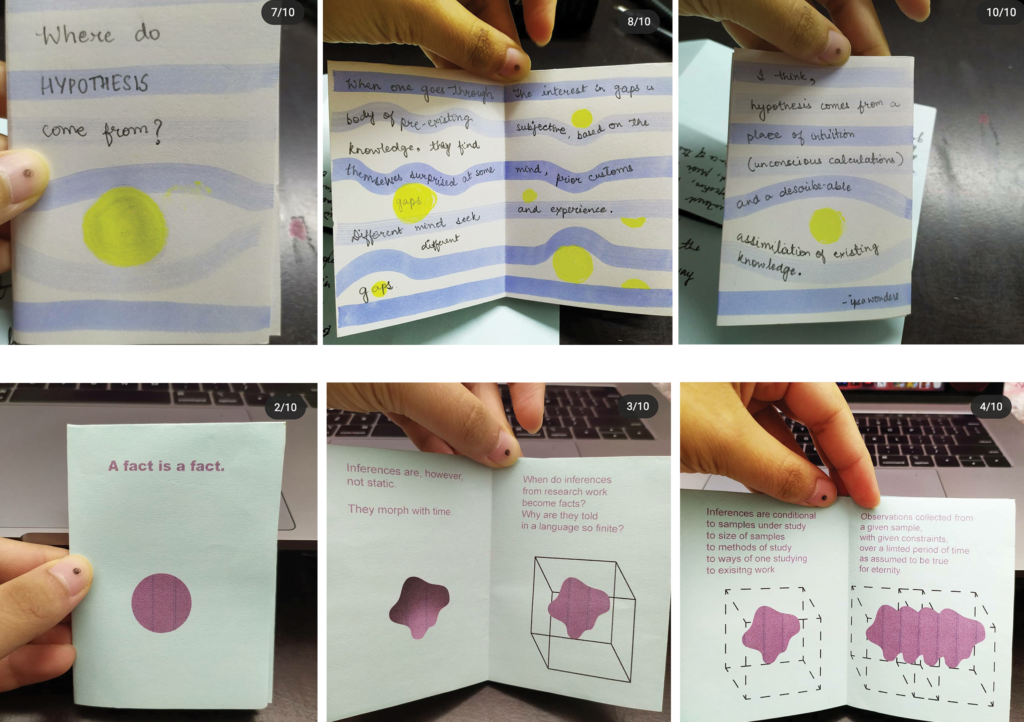 On culture: In response to a call from Zindabaad Collective, I created a zine on the act of making.
I also secured a grant with Meghna Krishnadass, CCMB, Hyderabad to make zines about forest ecology. Read about our plans and the grant here.
I also organized online sessions for making zines and wrote something about it. After making these zines, I feel comfortable in calling myself a zine maker.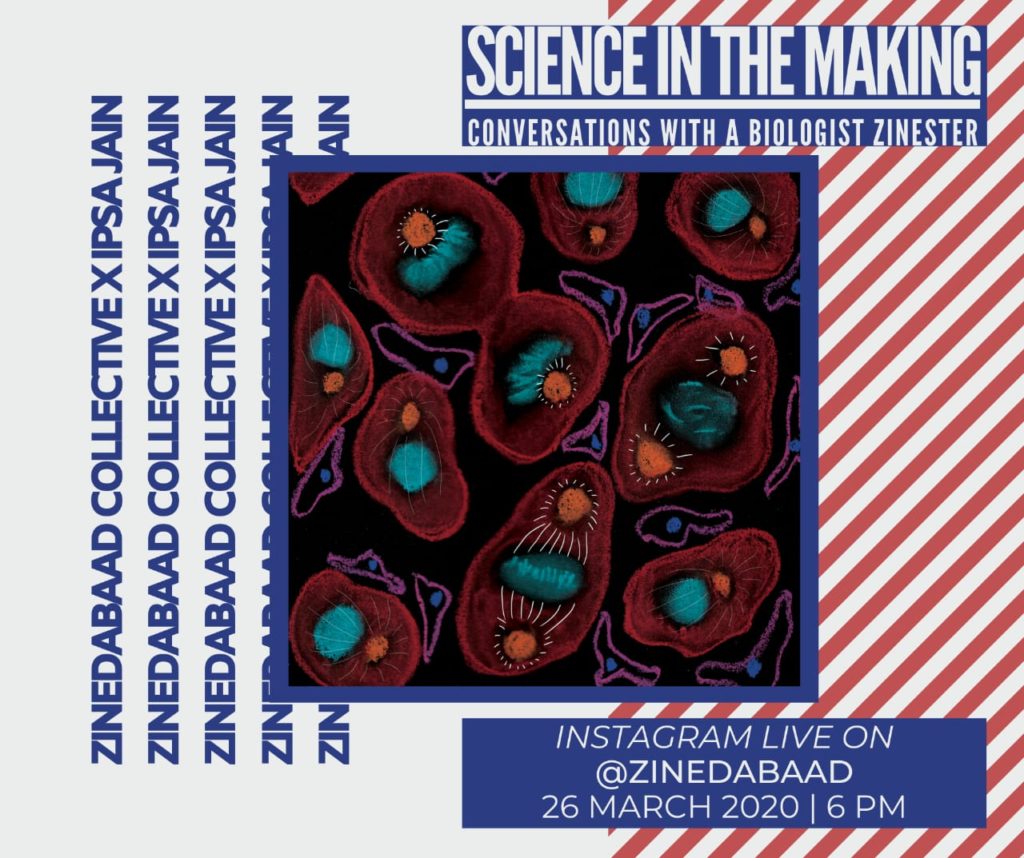 Lots of ink drawings
This year I spent my time with cheap writing inks. With brushes dipped in red and blue, I created volcanoes, strange lands with several moons, visited van Gogh's landscapes, met Klimt's heroines, and found joy and peace.
Some of these drawings are part of an award-winning movie on GN Ramachandran produced by IISER Pune. Never imagined I would be saying this at any point!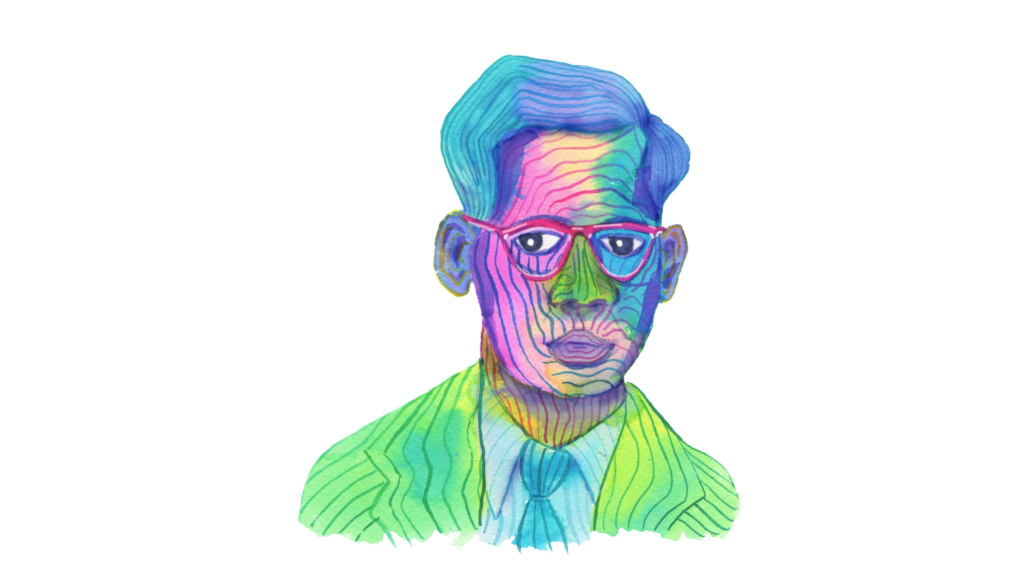 Some scientific illustrations
I collaborated with several scientists to prepare images for their reviews and grant submissions. Find some of them here and here.
Some science communication
Being part of the voluntary group, IndSciCovid, gave meaning to the times I call myself a science communicator. I worked towards the creation of illustrated stories in several languages with some fabulous volunteers.
Teaching and sharing
Sci-art series with TLoS
This year, I teamed up with thelifeofScience.com to make a lot of new work. My pet project was a series of discussions with artists from across the world to understand the hashtag sci-art. Like a gatekeeper of an imaginary landscape, I wanted to demarcate what is good sci-art and what is not sci-art. My conversations with several artists helped me open up my bracket of sci-art is, can mean to individuals, to science, and society. This hashtag belongs to anyone who wants to make work that is inspired by, based on, related to science and society. I also identified and suggested what we need in the scientific community to have a better culture that fosters and encourages sci-art beyond social media laurels. Working with TLoS also helped me learn a lot from how to coordinate projects to clarify my own values.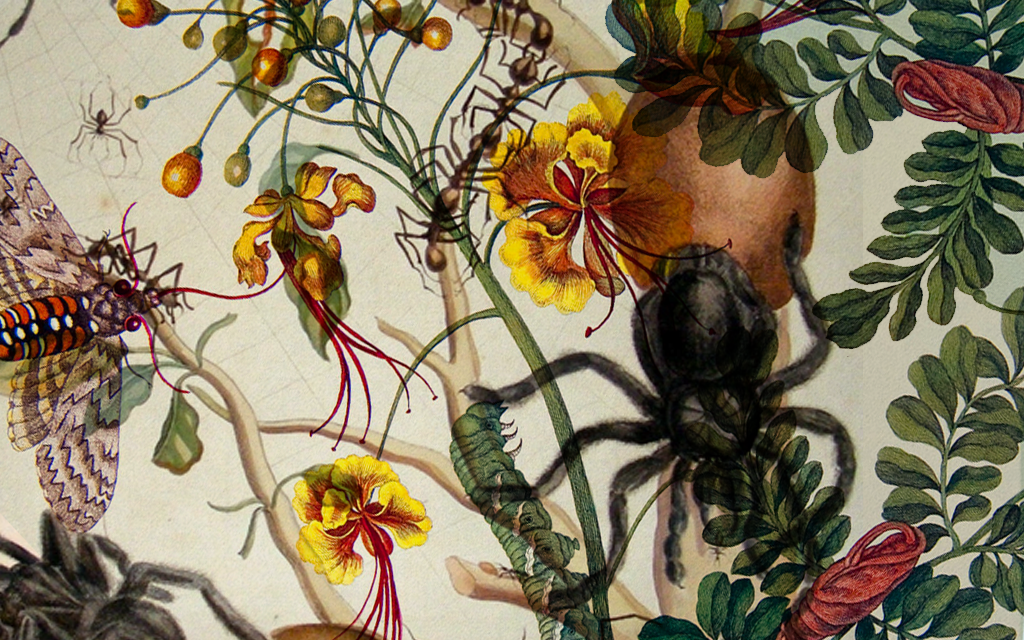 On science visualization
I presented talks at STEMPeers, IIT Kharagpur, and IBAB Bangalore. Conducted workshops at TIFR Hyderabad, IISER Pune, Deen Dayal College, Delhi. I also conducted zoom sessions on these ideas during the summer, for anyone to attend. I concluded my course on the art of seeing and observing at Sant Joseph College (SJC), Bangalore.
On role of drawing in science
I presented talks at TIFR Mumbai, IISc Bangalore, SJC Bangalore. Conducted workshops at CCMB Hyderabad. This is an idea I want to explore further during my personal practice as well as a training module.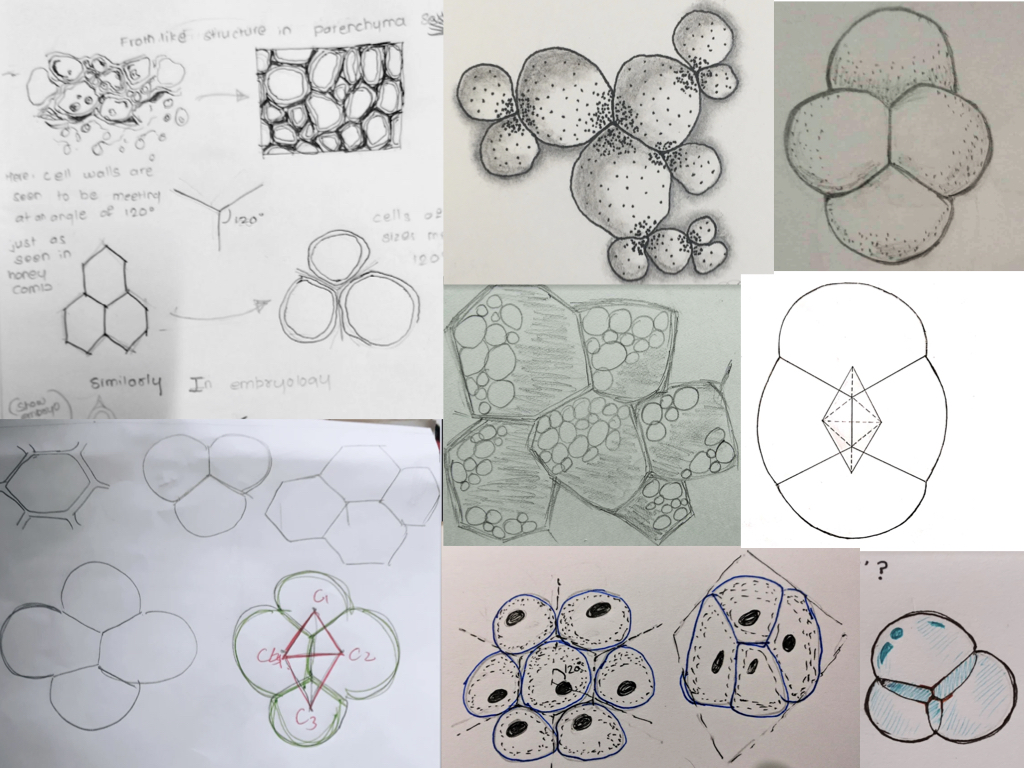 On role of visualization in science communication
I presented a talk at Scicomm Sciclub, participated in a panel at the City Scripts festival at IIHS Bangalore. I conducted a course at IISER Mohali. I also participated in a group brainstorming session at the Principal Scientific Advisor office on how science communication should grow in India. Shared my journey in science communication with students via Madhura Panse and IISER Pune.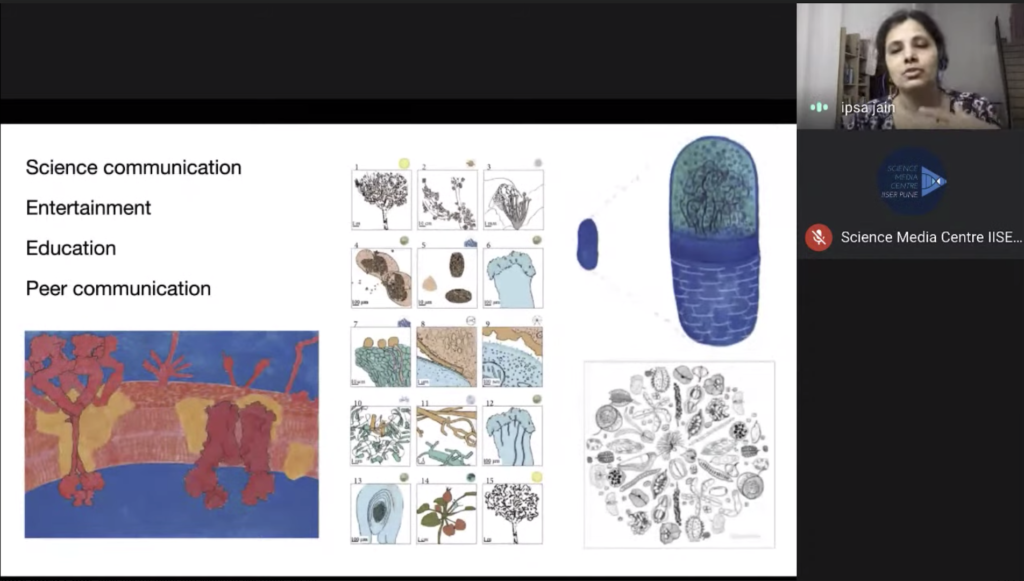 On how I think of science visualization
I shared my thoughts about my work on science visualization with Nature India and science historian Amelia Bonea.
I always learn so much by sharing and teaching. If you wish to grow I recommend teaching. And some of the people who interacted with me during several workshops and such have gone one to make their niche in the science art field. Proud of you, Pearl (now an Ipsawonders intern), Kadambri, and Rachna.
Here is some feedback I got from students and teachers:
'The course was the first trial at looking at art in science that we have ever attempted. For a couple of classes, I was there, I learned so much too! I believe courses like these give the opportunity to down walls of their disciplines and appreciate the beauty and joy that can be found in learning something.'-Susan, the teacher at SJC Bangalore.
'Ipsa offers a unique and interesting set of sessions in Science Visualization. The sessions are mostly interactive and the conversations allow for critical analyses and individual perspectives while maintaining the overall structure of the session. Ipsa brings forth various facets of science and science visualizations, which have eluded me in spite of being in science for more than 10 years. Not only are these sessions a must for all aspiring science communicators, but will be equally beneficial for anyone excited about science.'-Chavvi, a scientist and participant at SciViz summer sessions.
Personal growth
Lowering time spent on social media
In a time when we have been bombarded with a lot of opportunities to grow, learn, and network with online media, I worked towards reducing the time spent on social media. It has been alienating as well as regenerative. I need more time to accept and embrace and use social media.
Learned to say NO
Often, as a freelancer, there is an overwhelming sense of insecurity if you refuse work. As someone who is trying to shape how science illustrators are treated within the scientific enterprise, I decided to say NO if the payment or the treatment from the collaborator was not professional.
With freelance work taking a dip during this hard year, I made some major professional change. I now work at an EdTech company as an Instructional Designer. Still trying to find the balance in making personal sci-art work and professional work.
In the coming year, I want to make some personal sci-art work. I have some ideas on the depiction of processual concepts in biology. I also want to research instances from the history of physical and chemical sciences where image-making advanced the process of discovery. I also hope to continue exploring the idea of how drawing is a legit way of inquiry in science.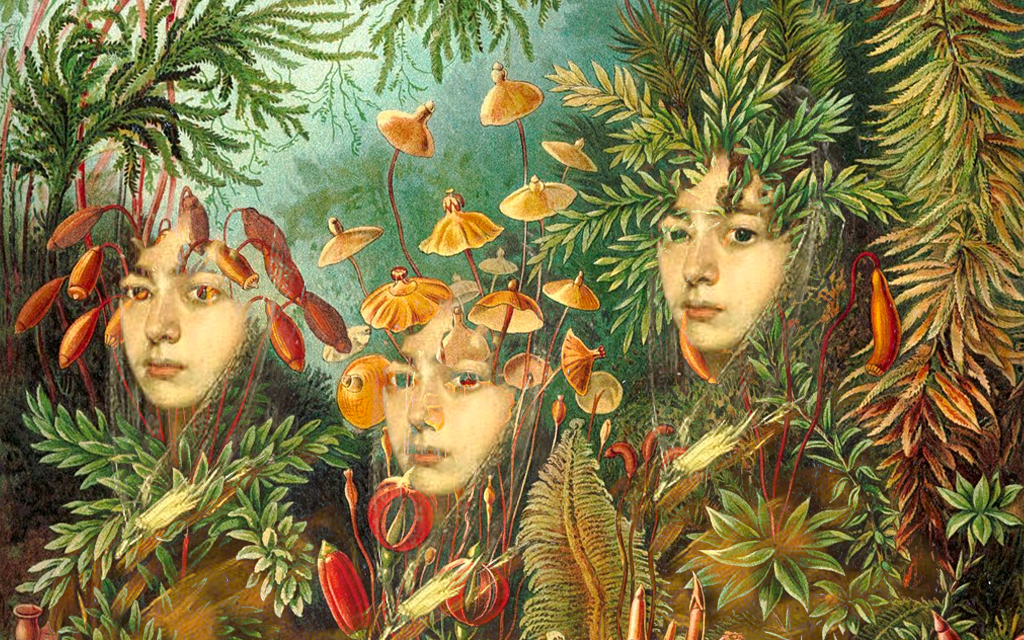 Hoping that 2021 is a year of growth for all of us.
Happy New Year.