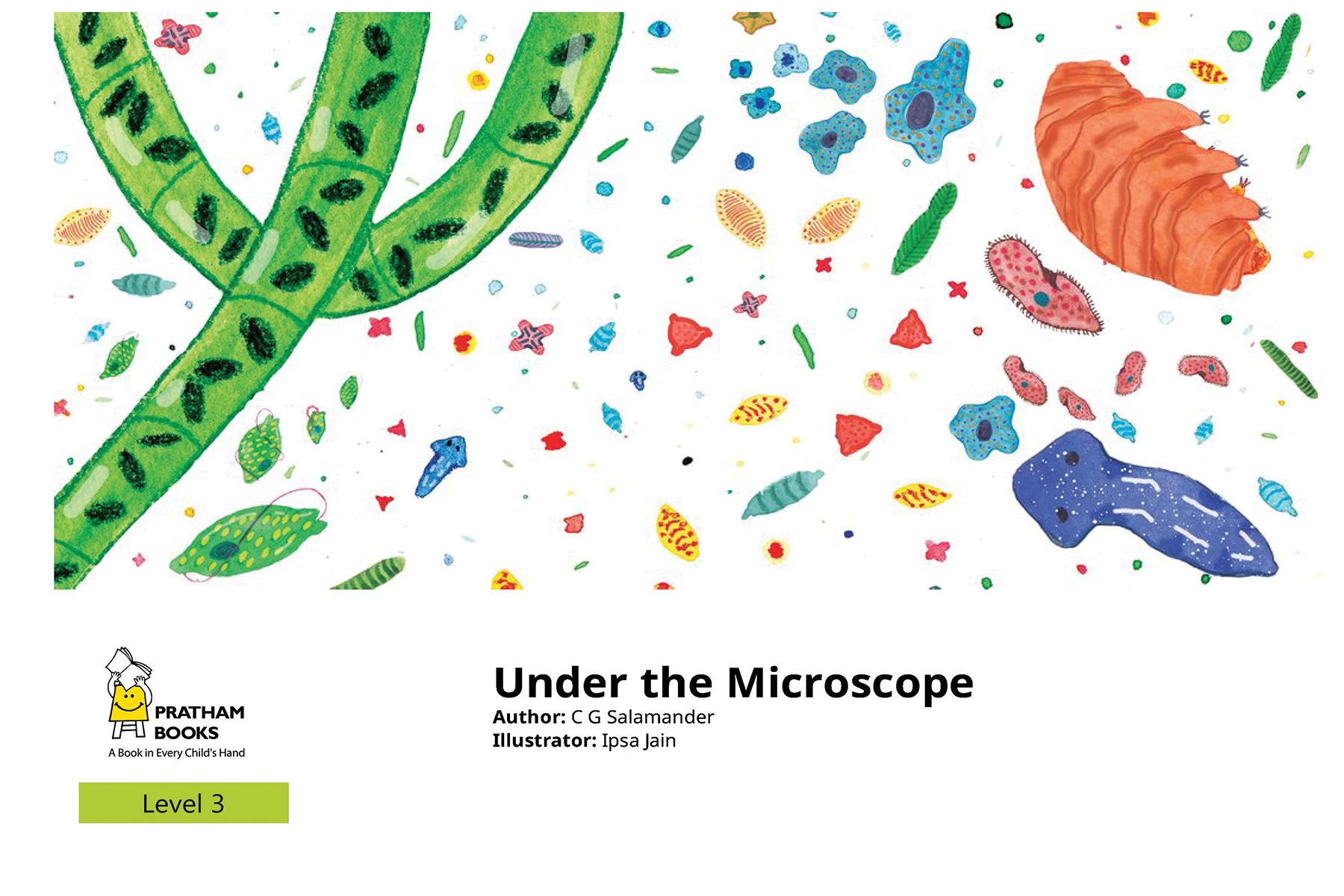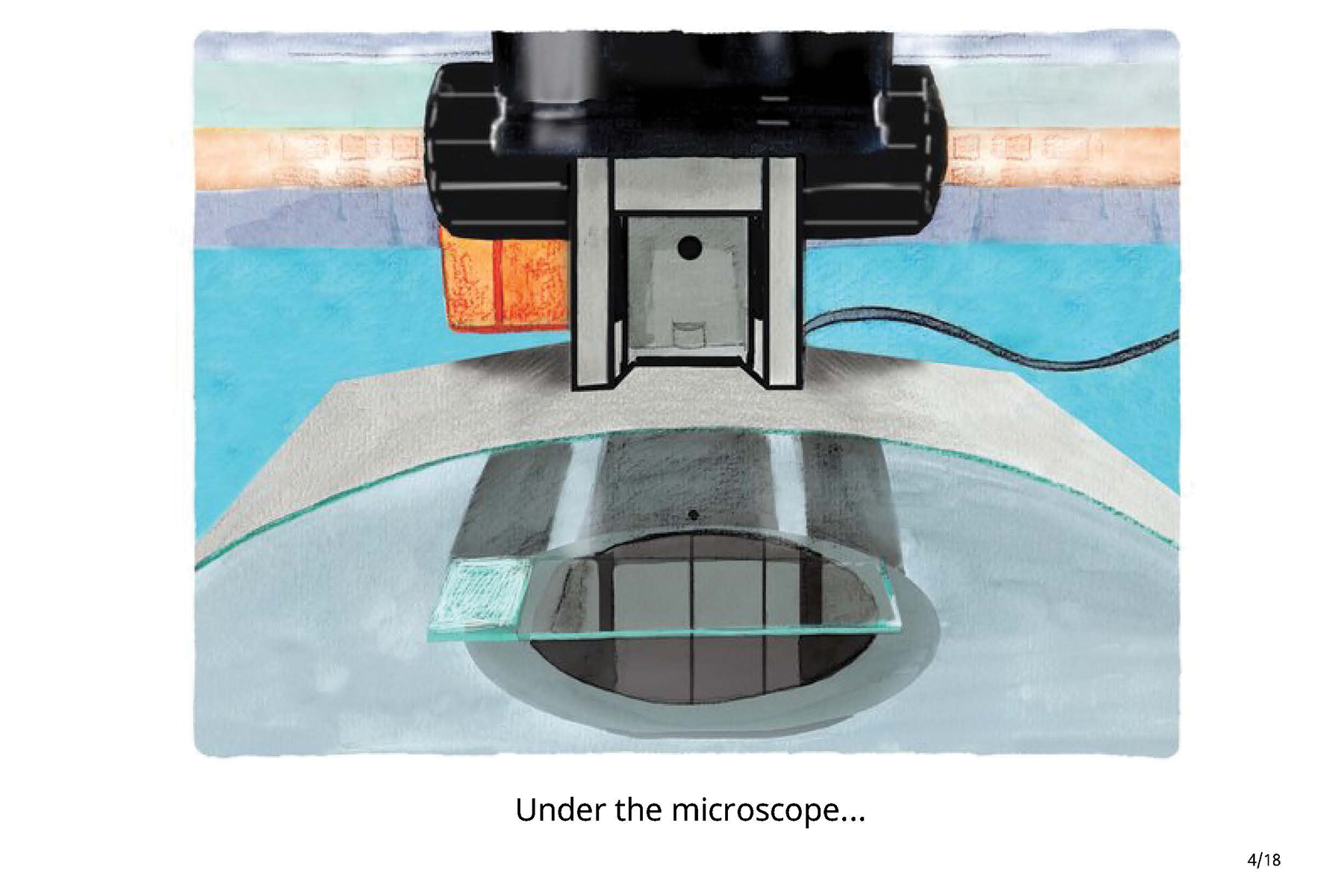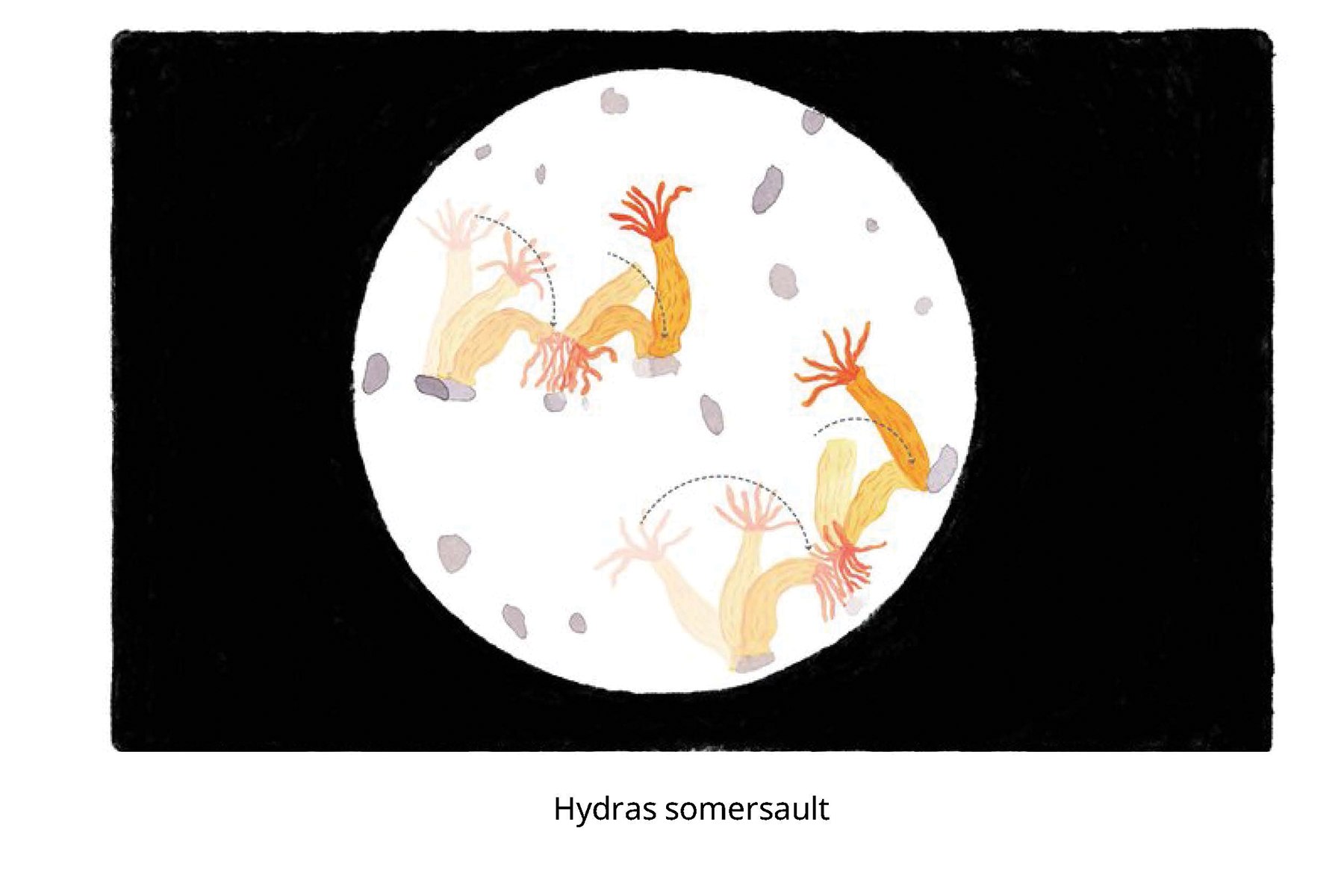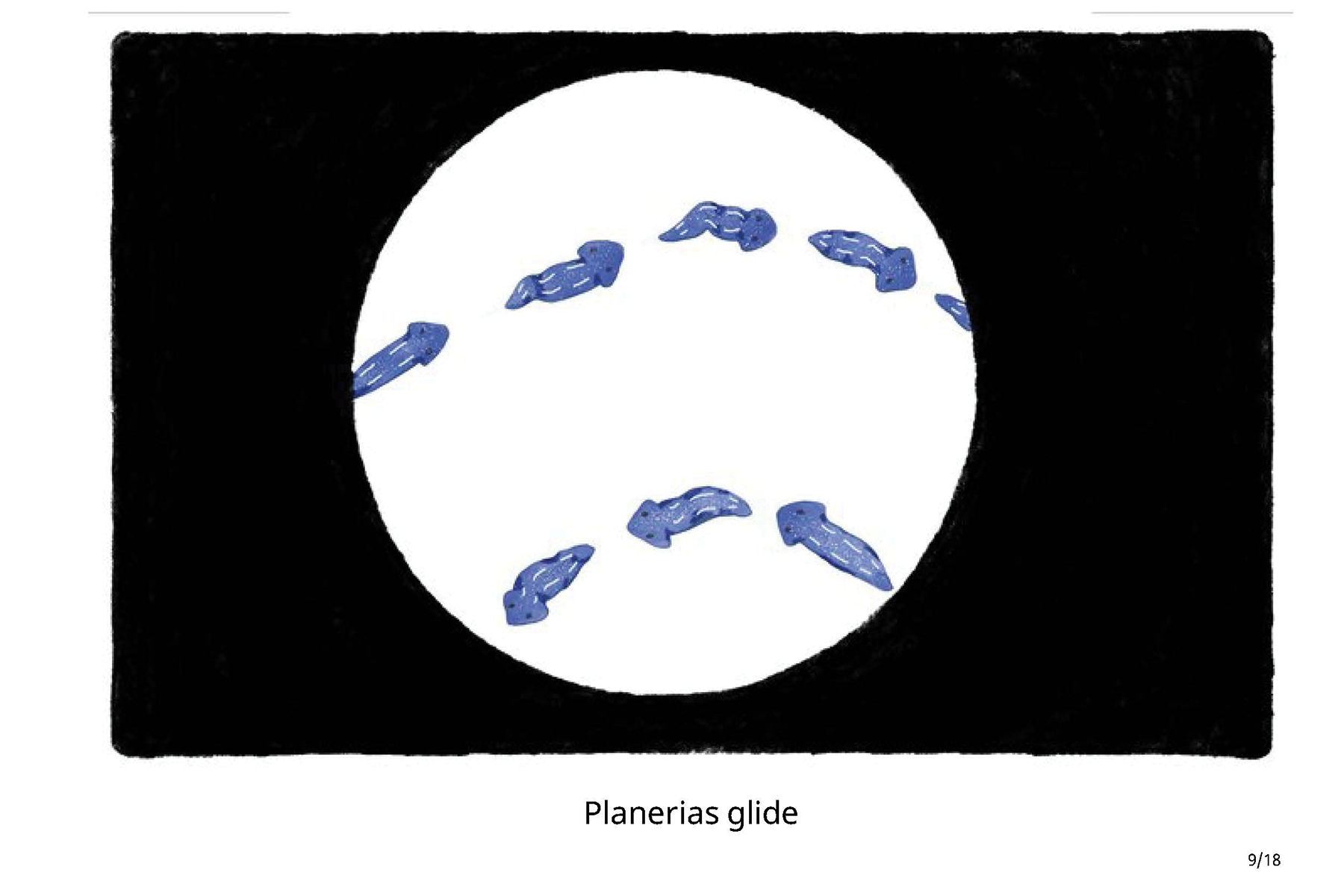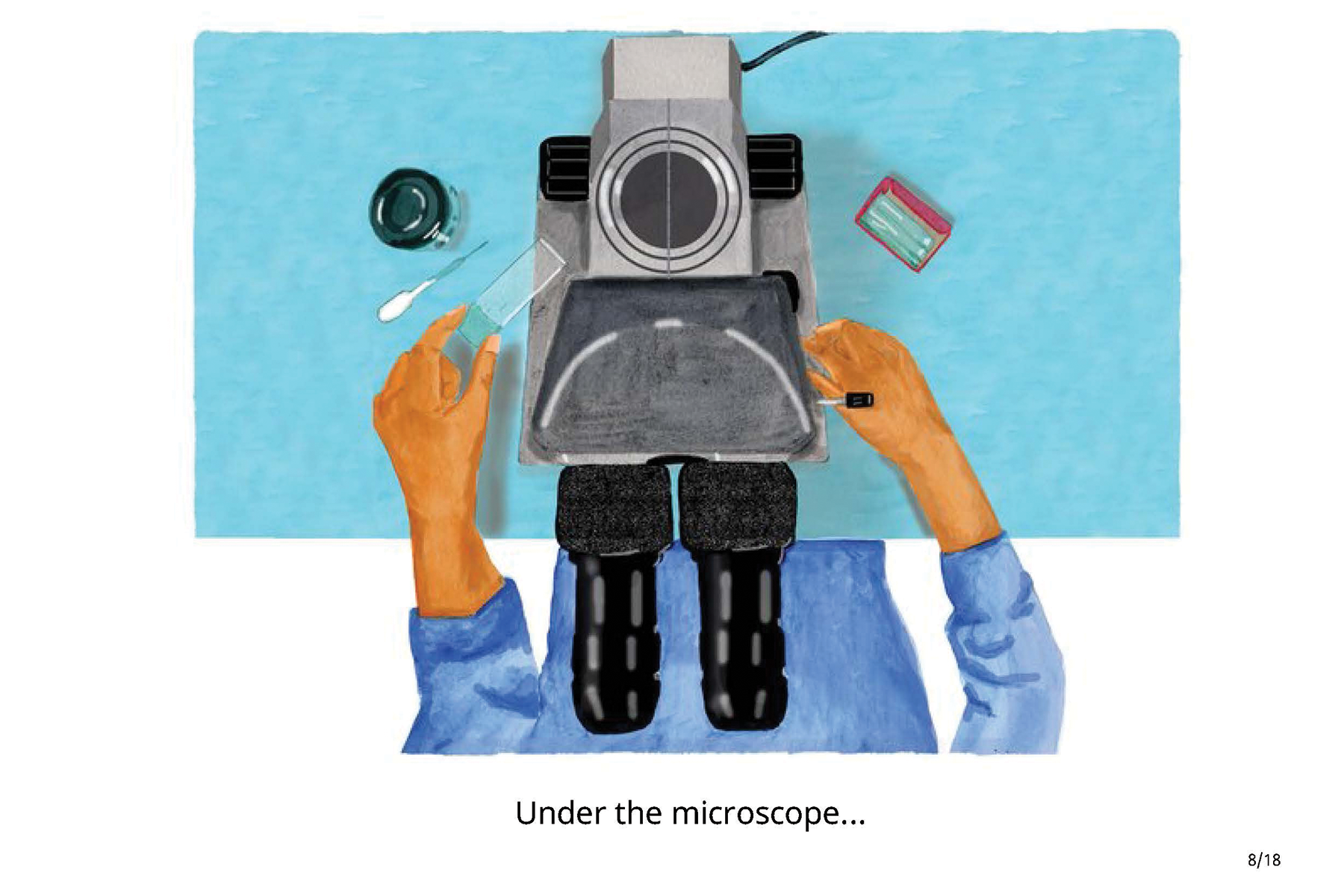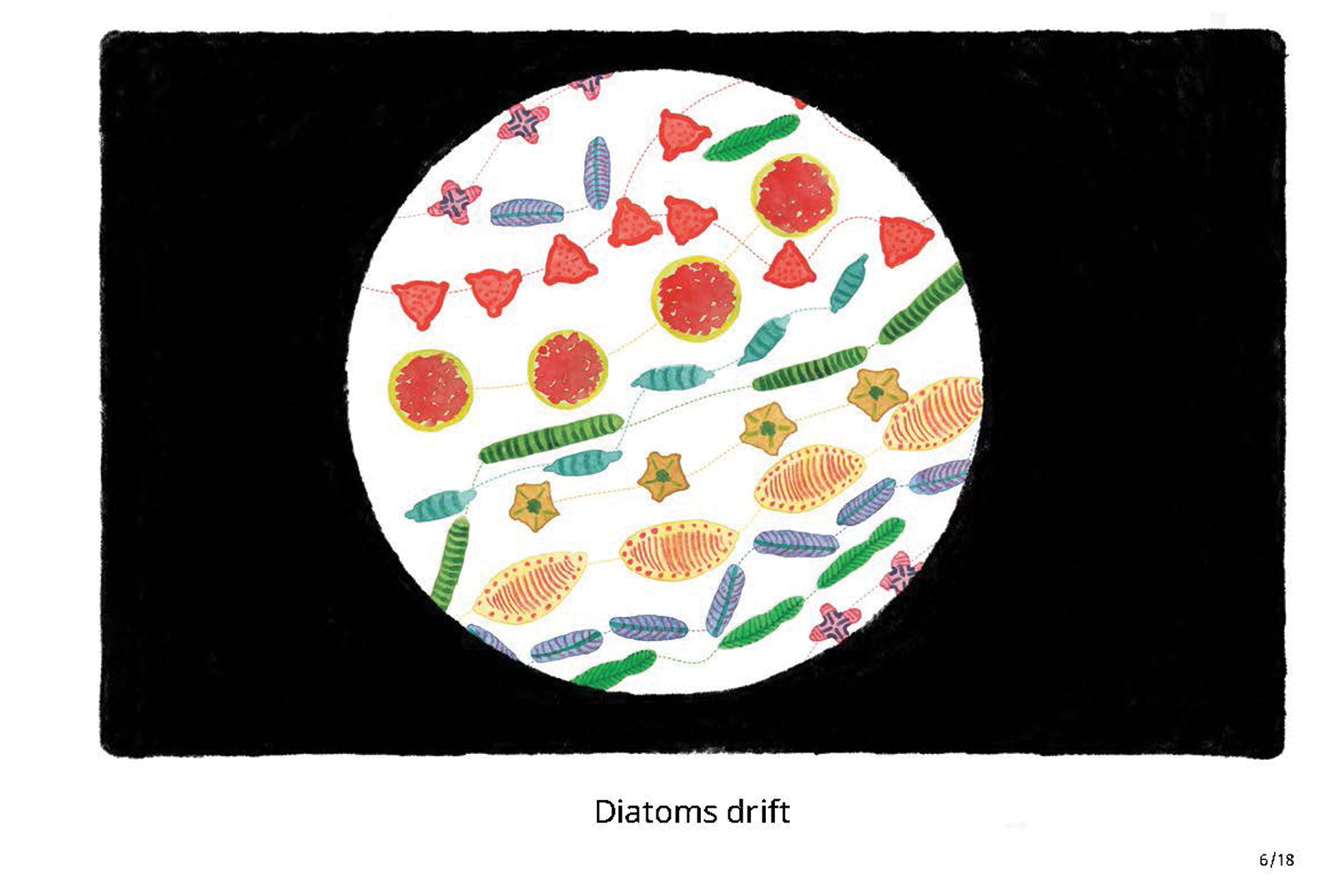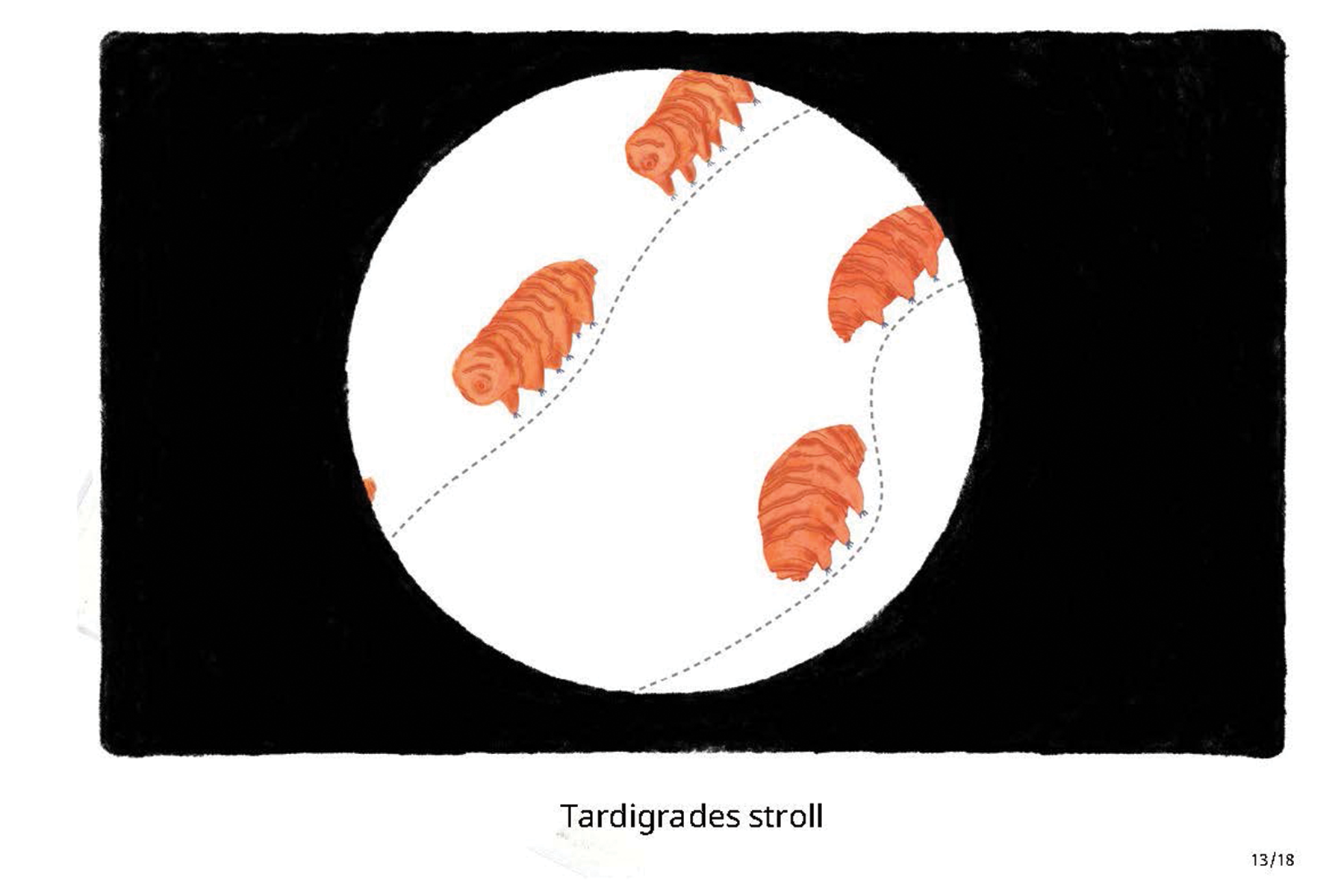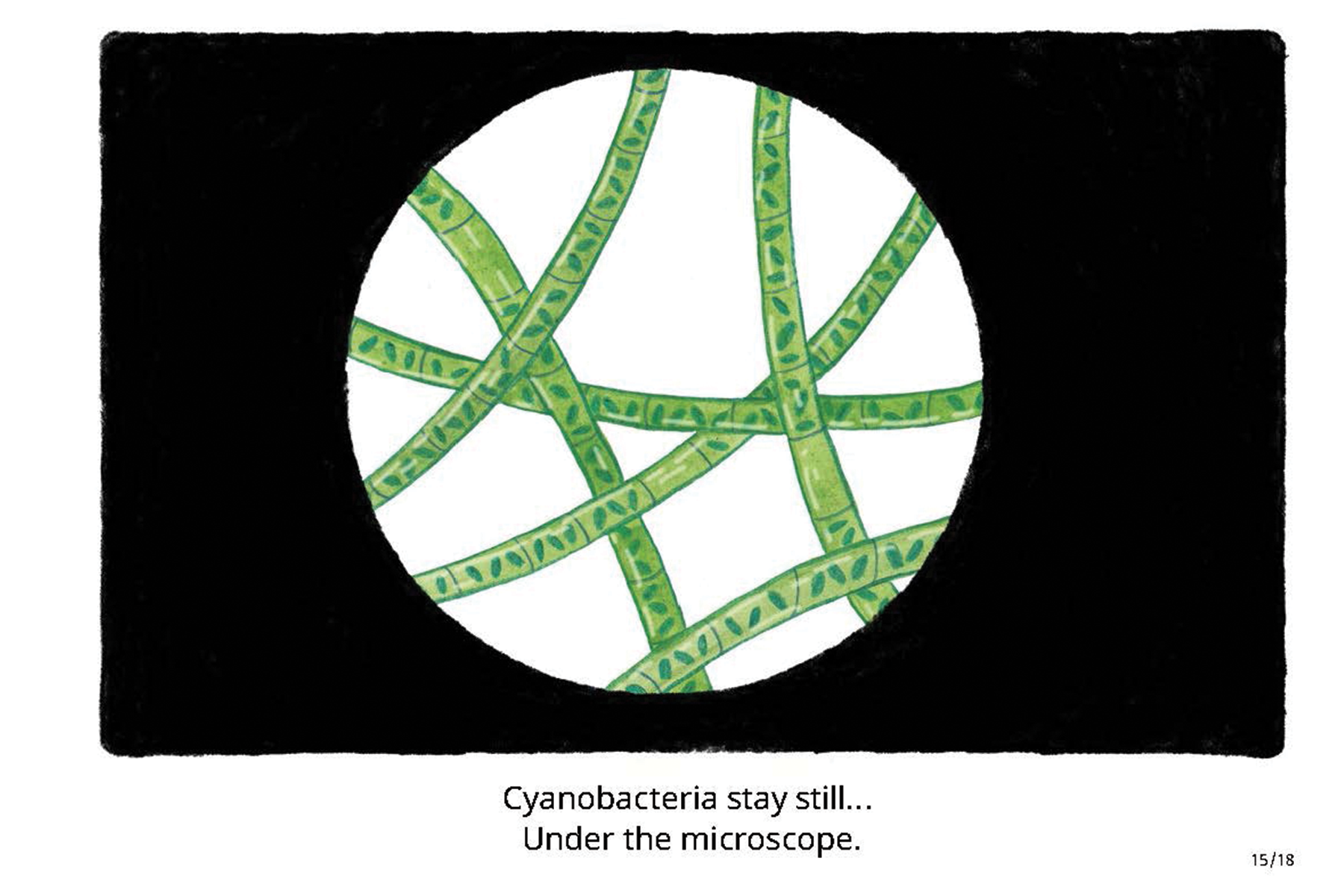 Under the microscope
This project was done with a brilliant team from Pratham Storyweaver. We created a book about microorganisms and their movement. Read here and share!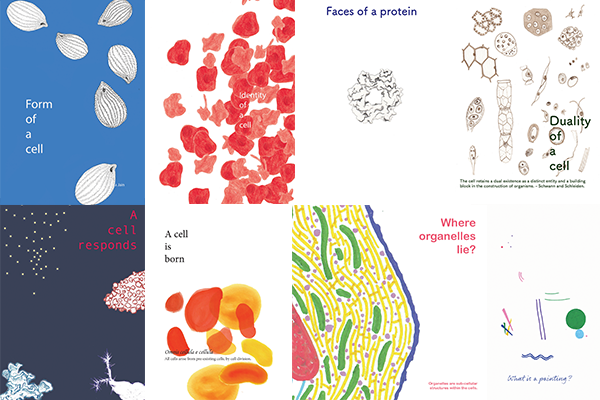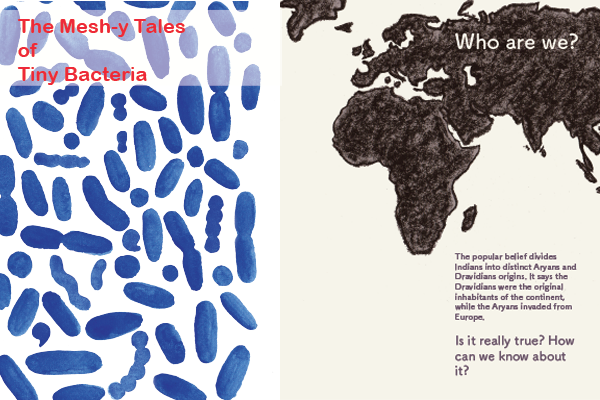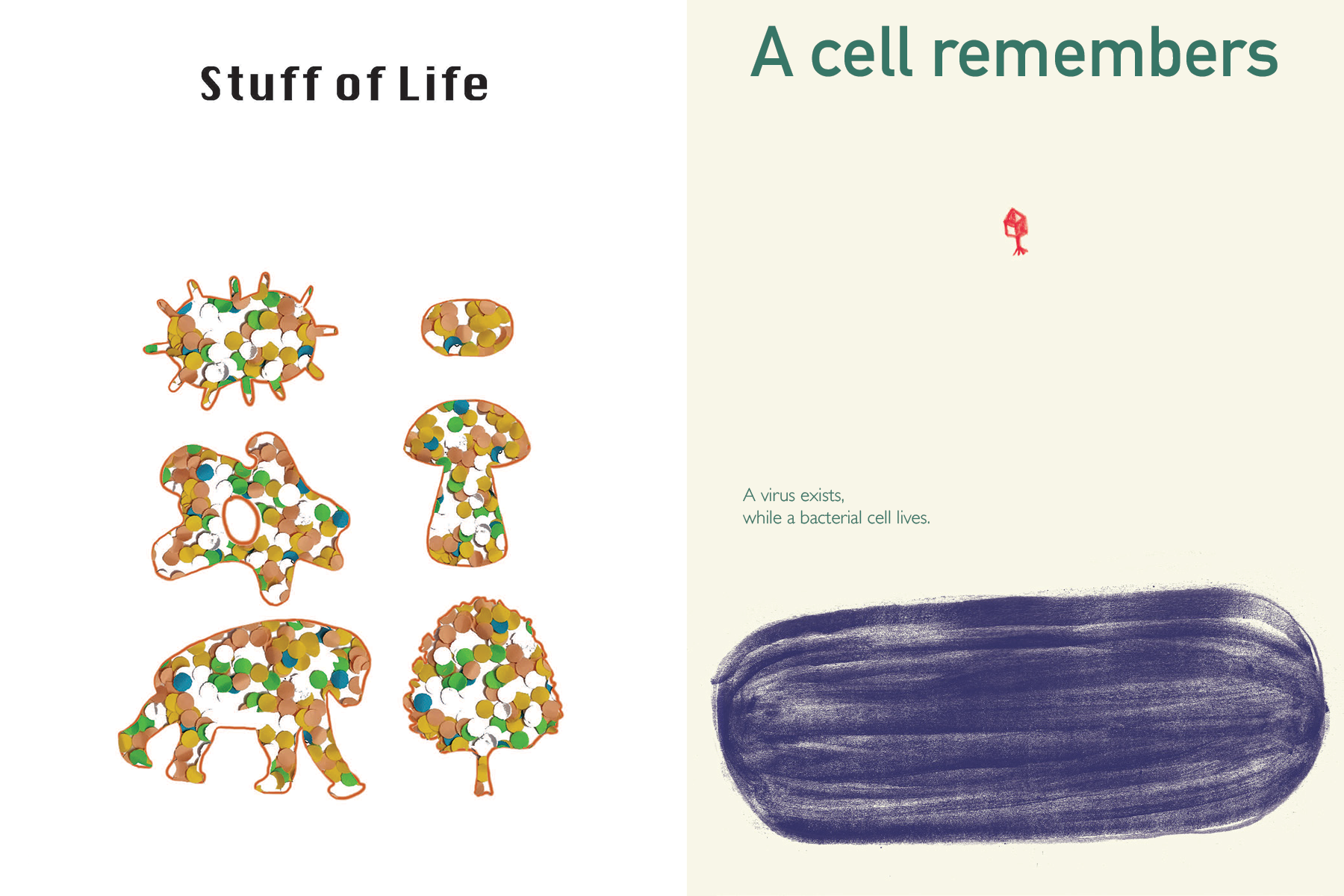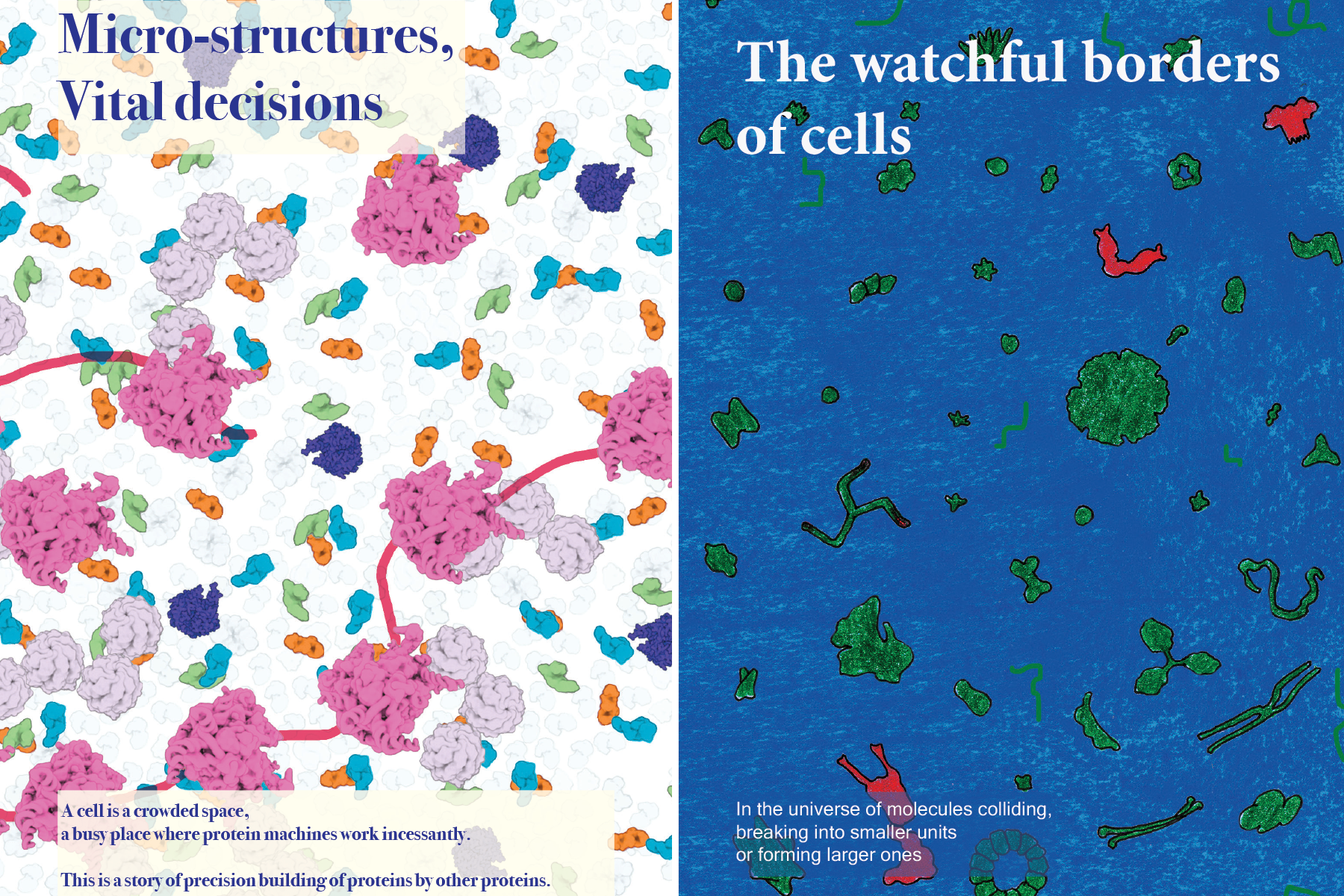 Zines and Science
I have been using zines for communicating science and scientific methods. Check out the list on the website!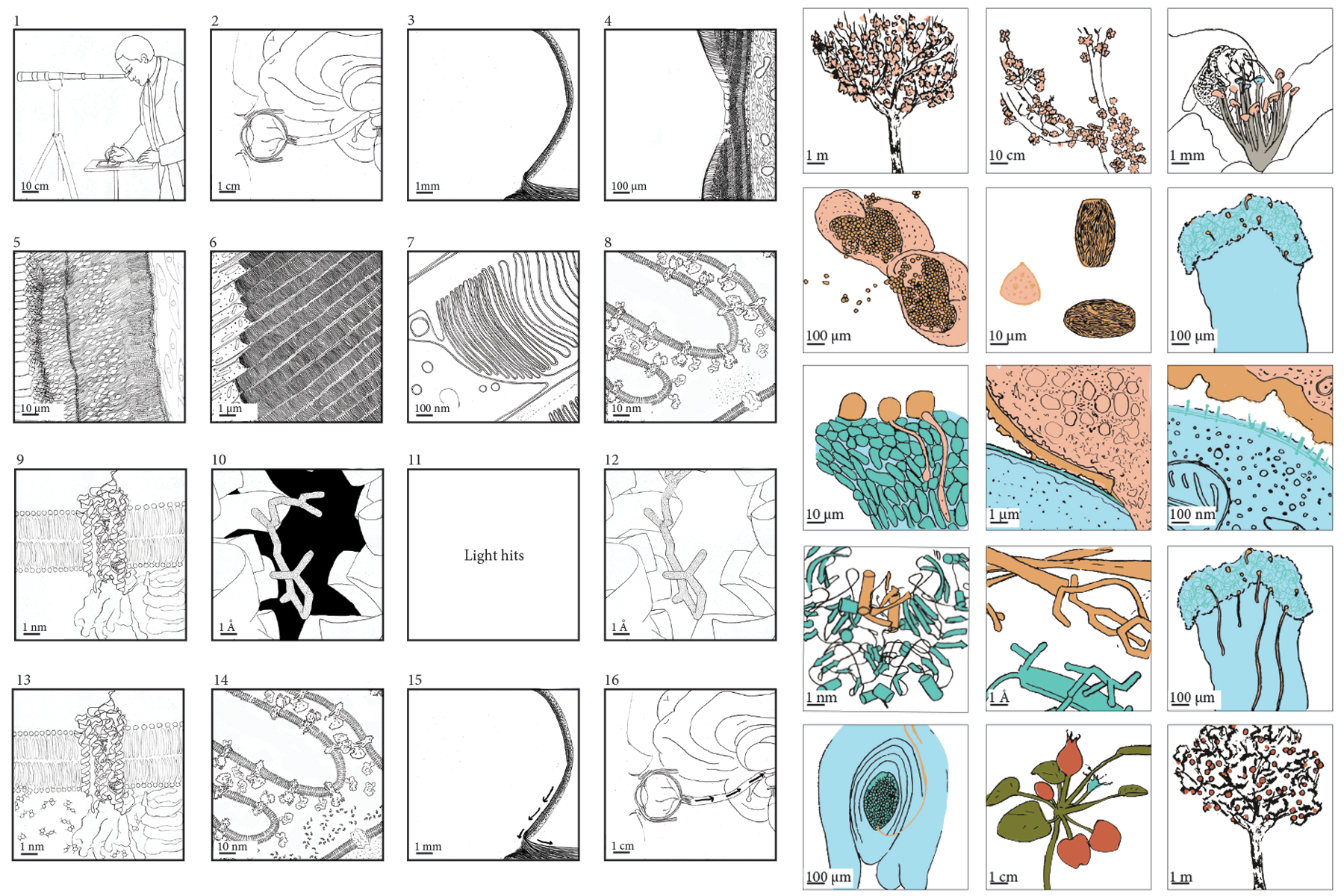 Perception of Scale
After take-off, we look at the city from the airplane with increasing distance. We travel short and long distances. There is something that tells us how big is this world. In this work, we tried to develop a tool that could facilitate understanding sizes of tiny and invisible objects. This work was done in the cytoskeleton lab at inStem, Bangalore.
Read more here. Get in touch for your feedback.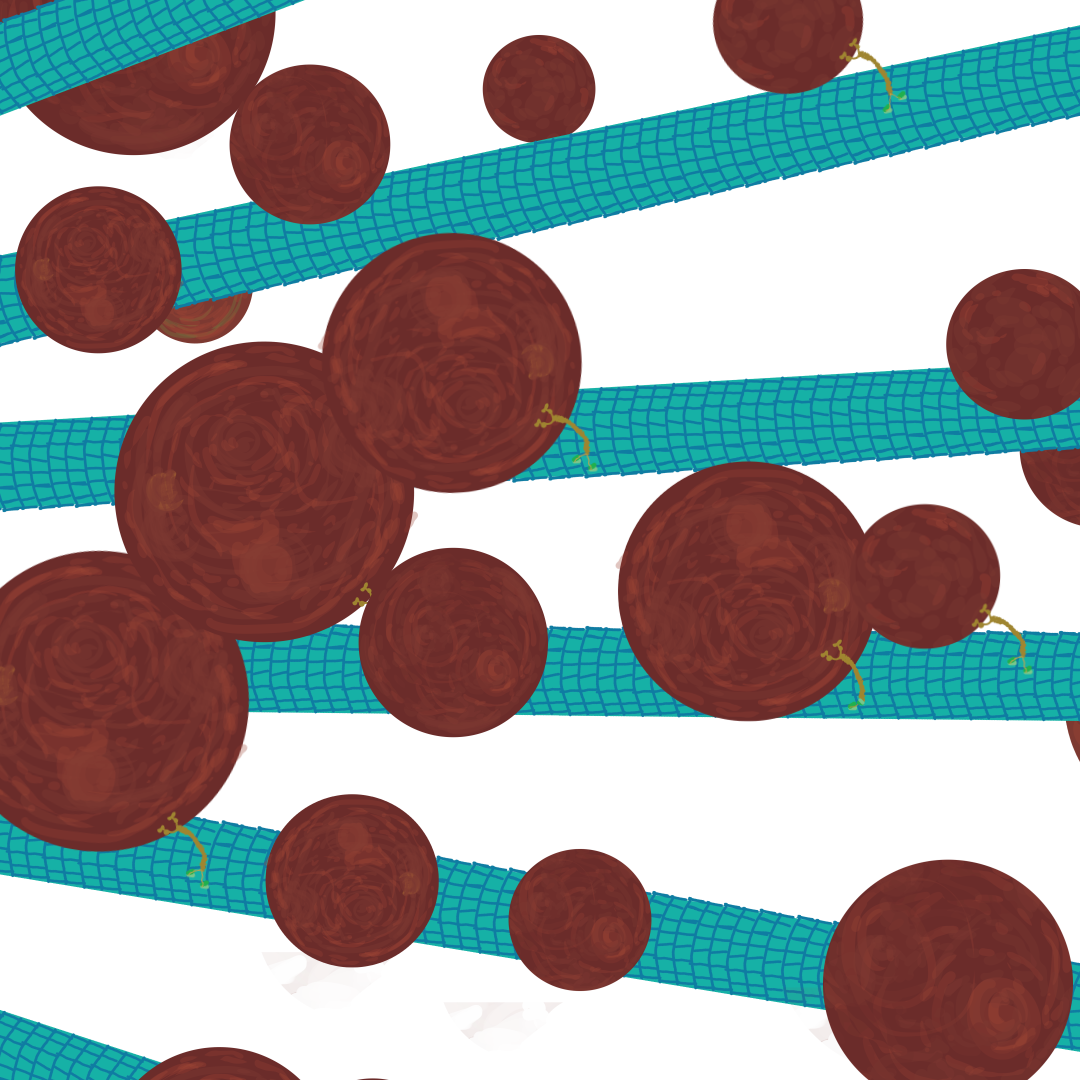 Color change in animals
First attempt at making science education video that includes science, data from actual experiment and instructions to perform the experiment as one package. This work was done in the cytoskeleton lab at inStem, Bangalore.
It was a learning exercise in animation, video making, and content generation.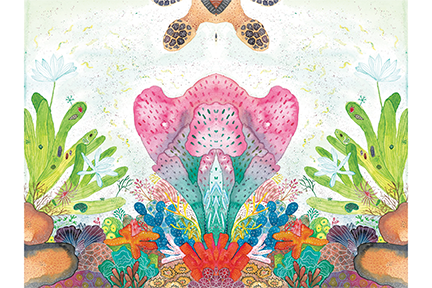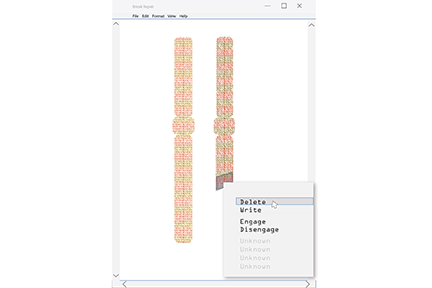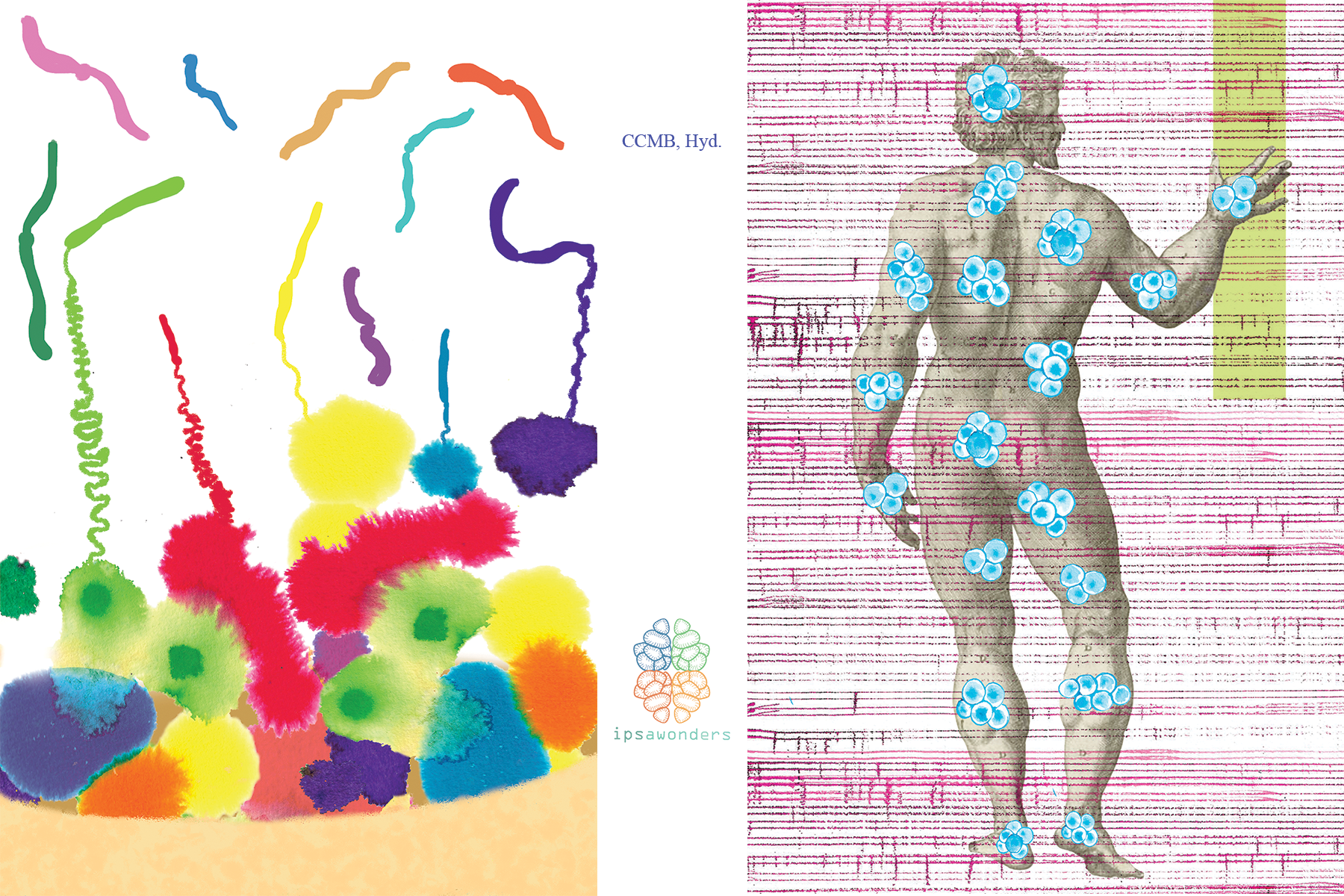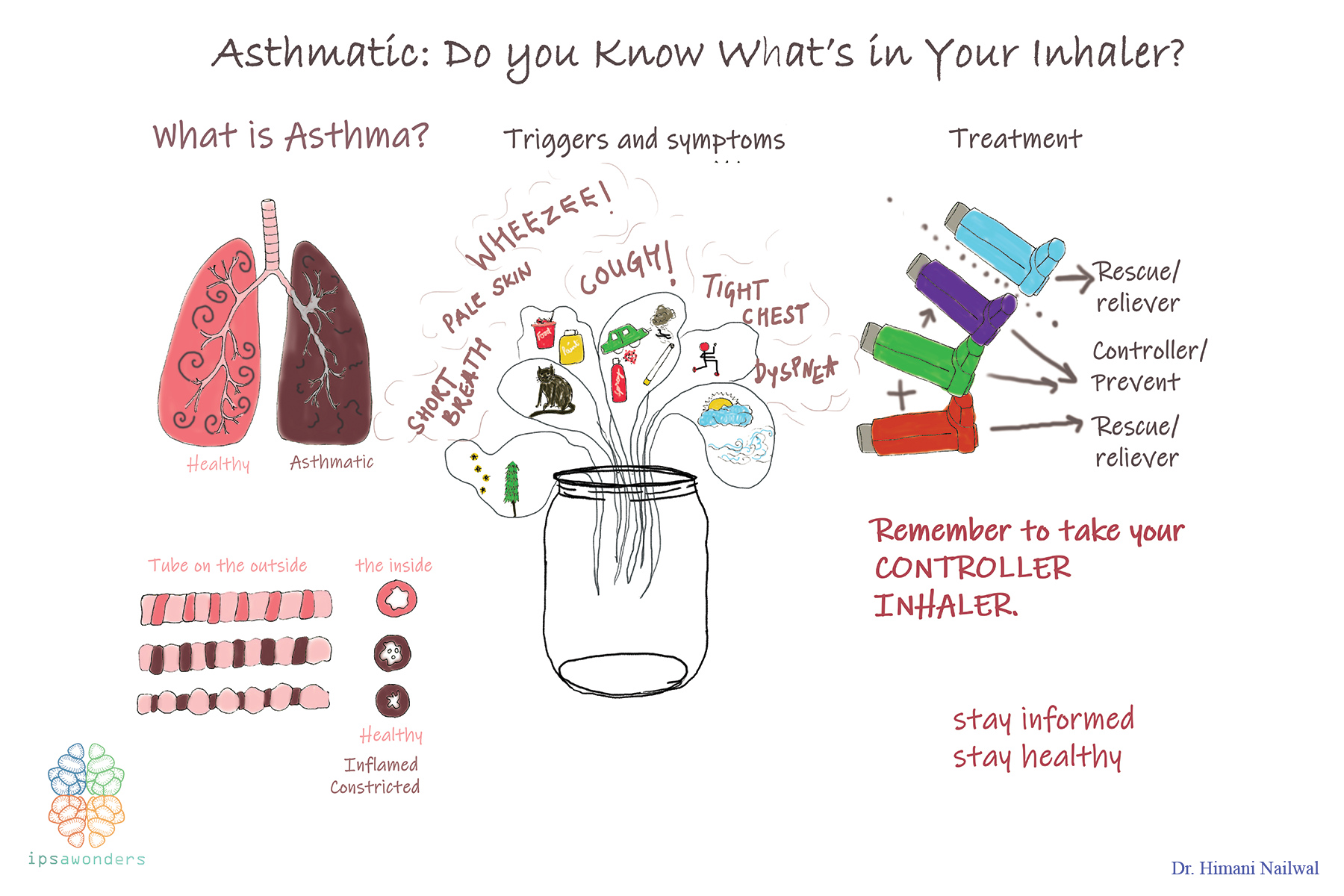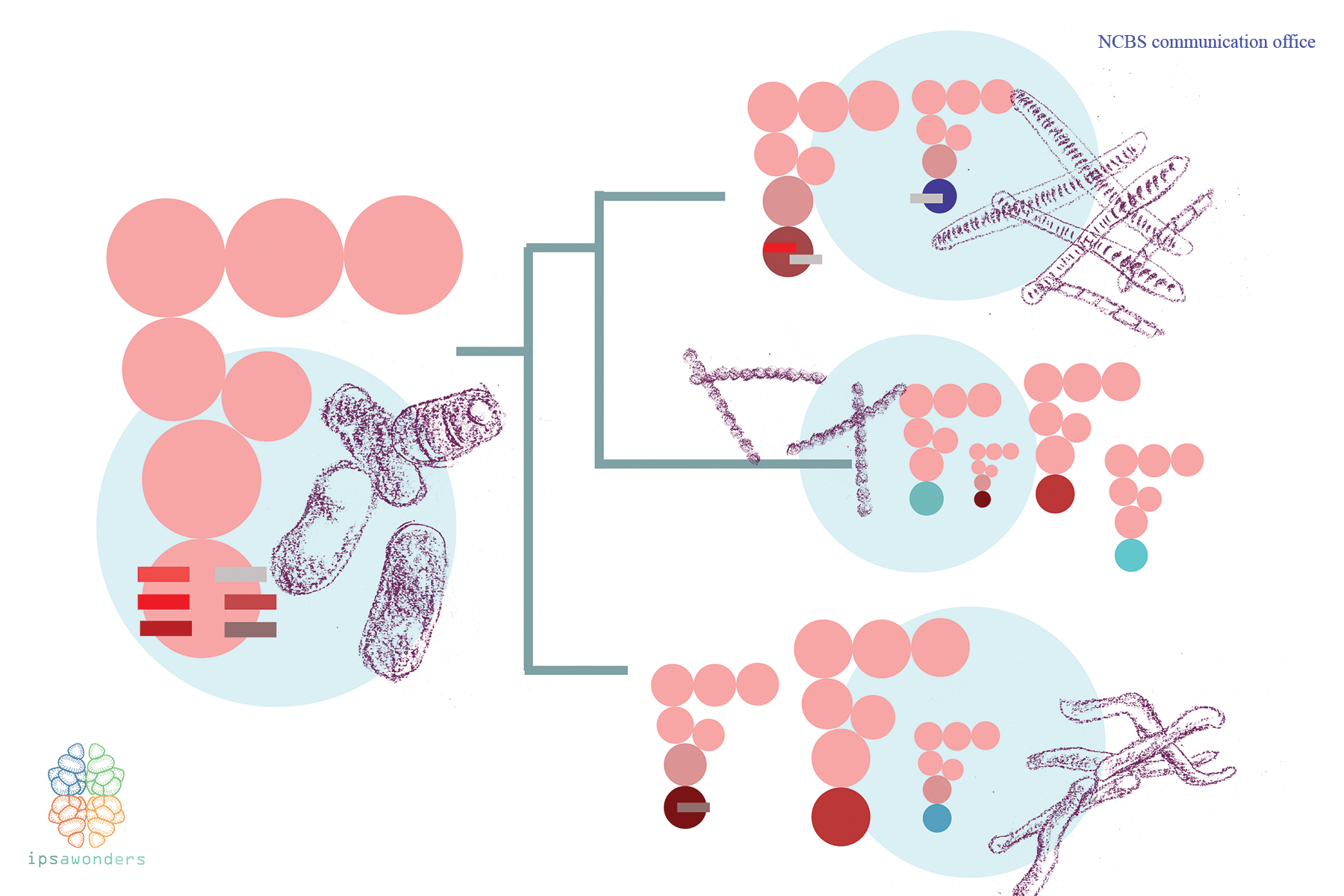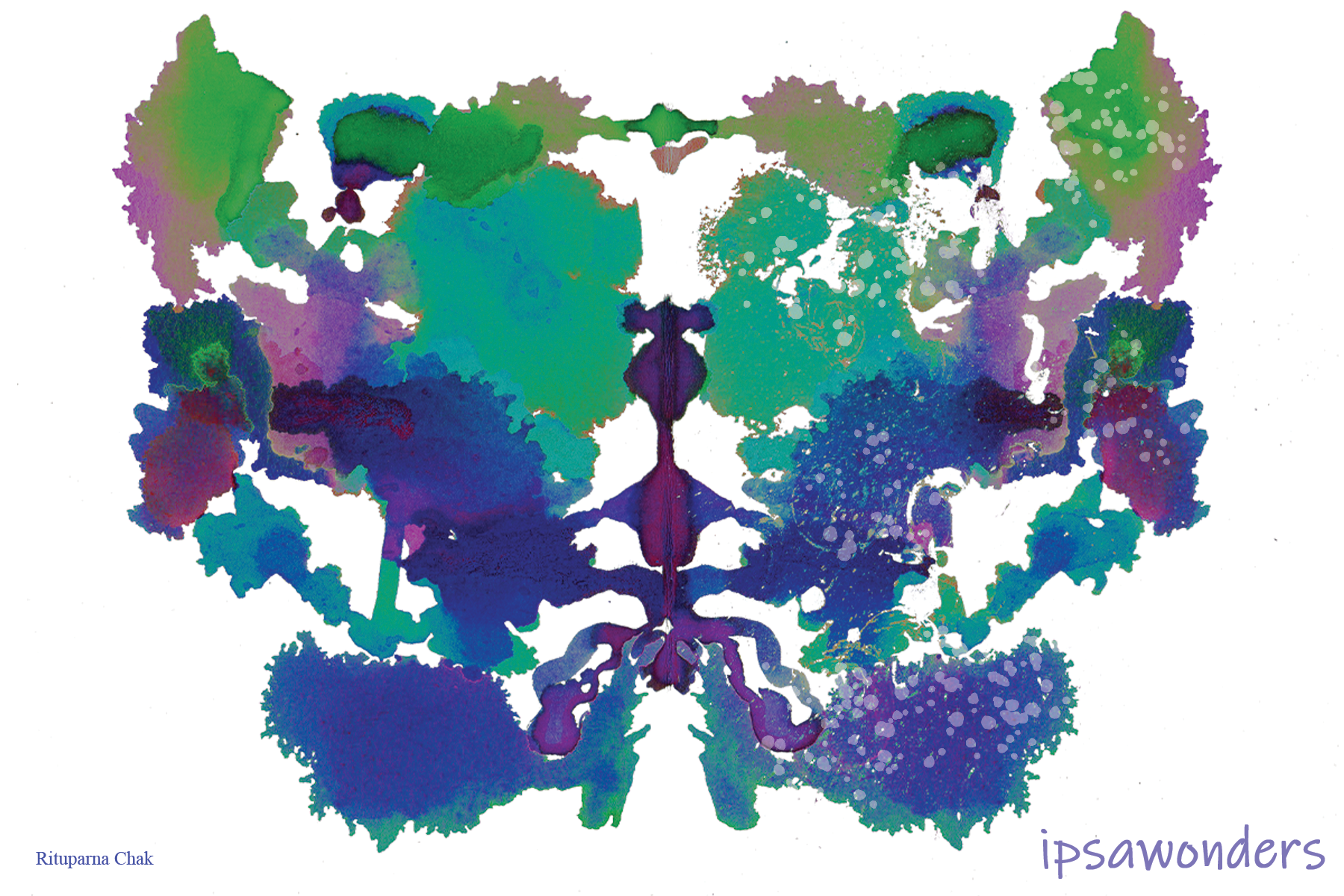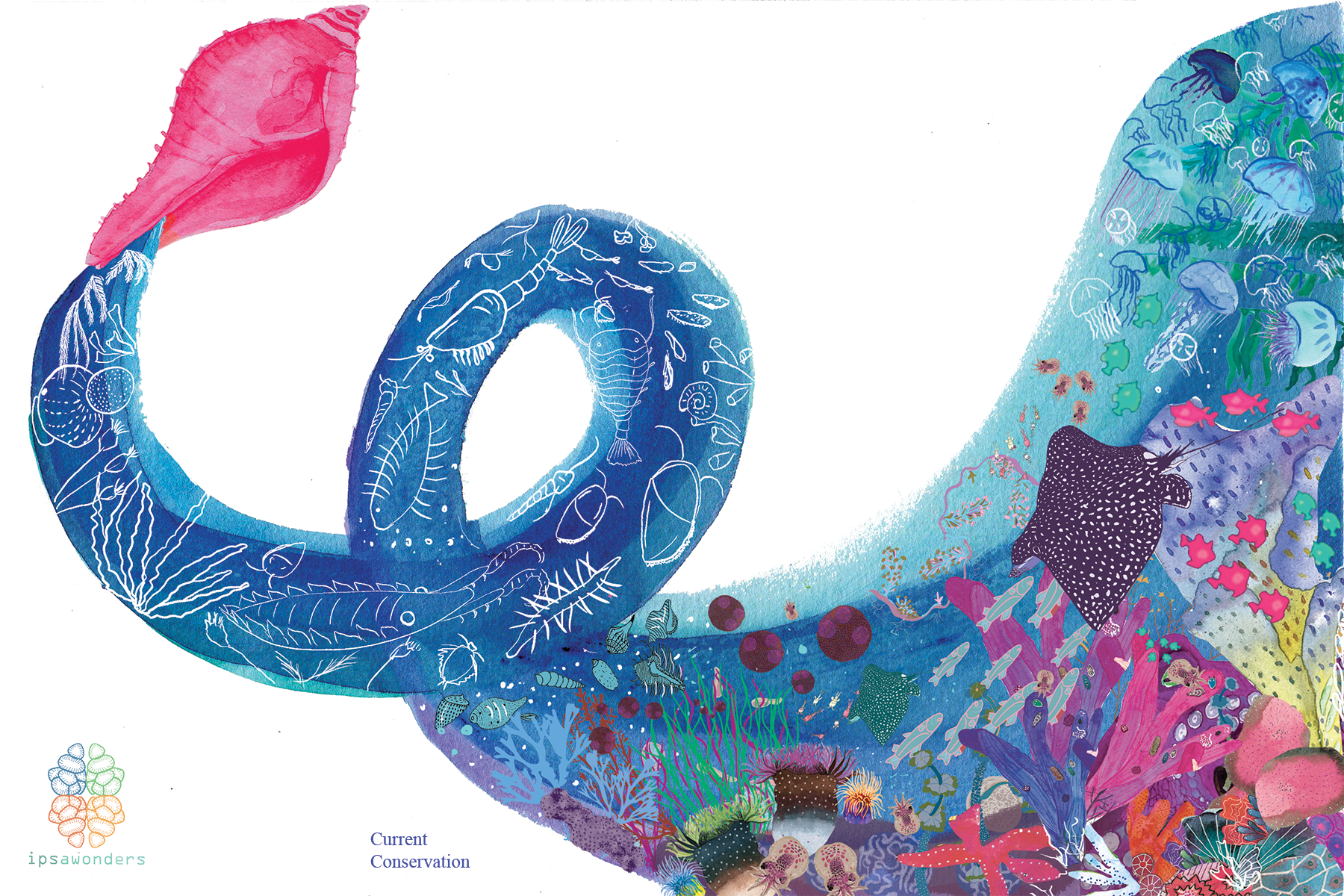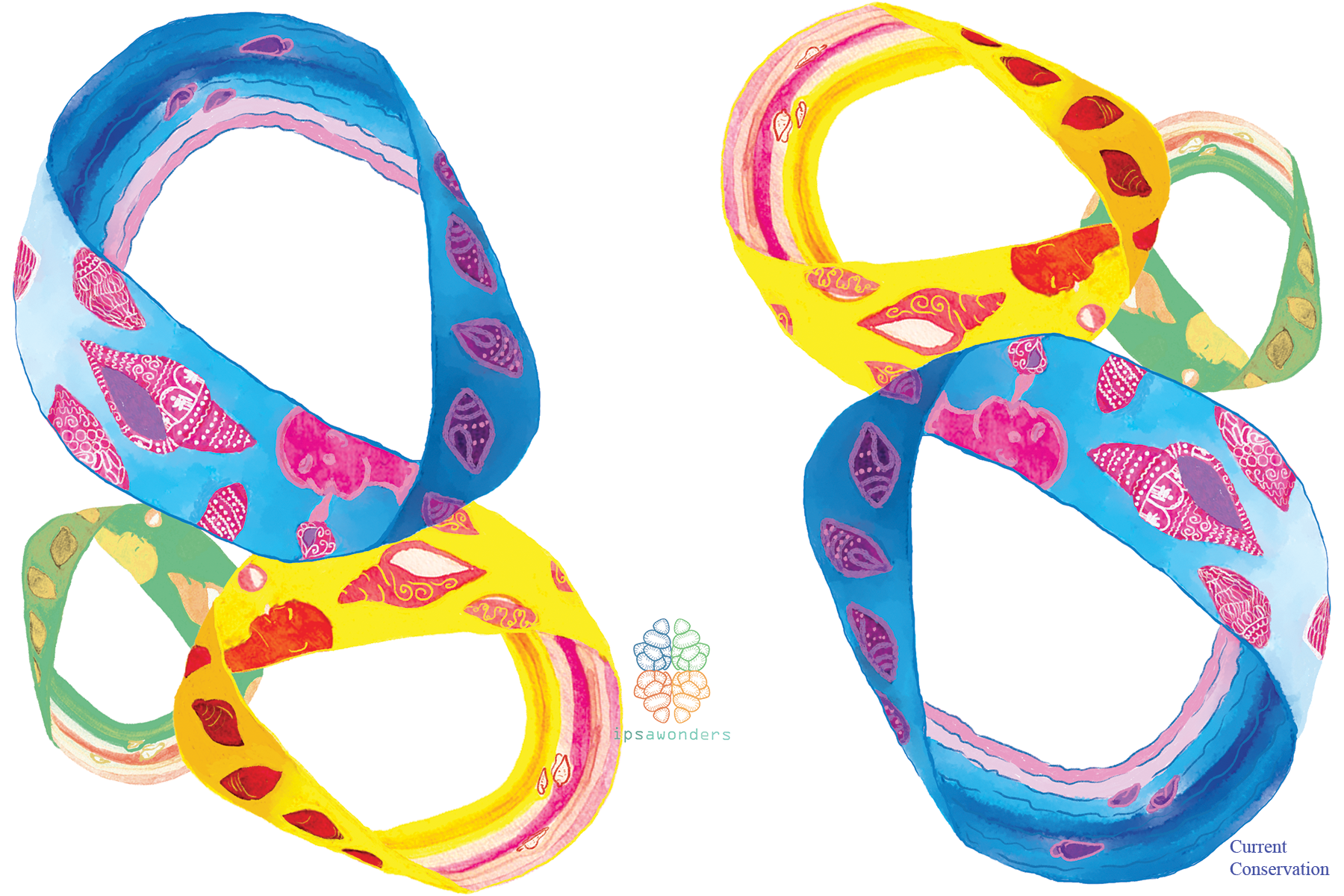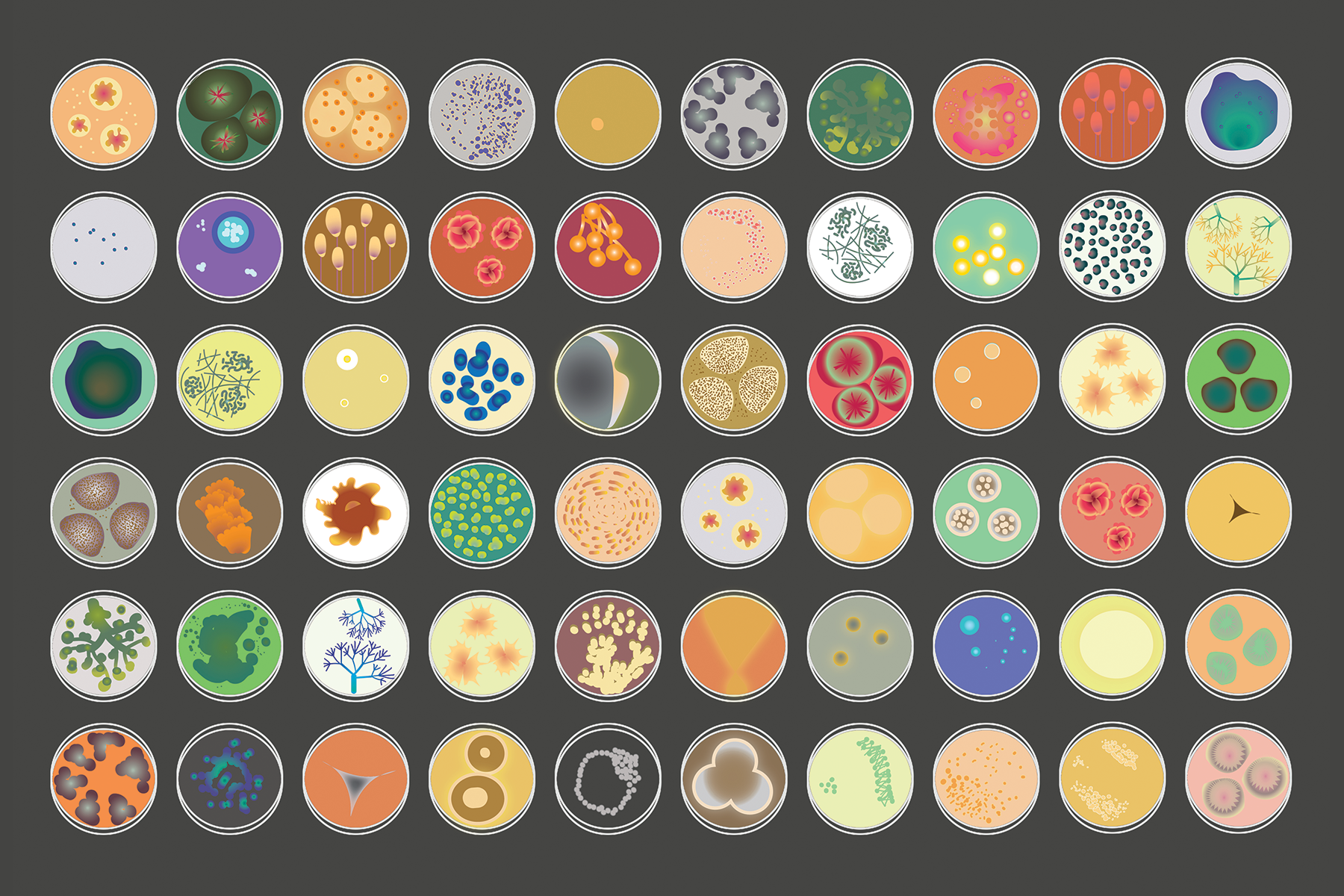 Science-art and Scicomm
In this work, I embed scientific data for editorials, spot illustrations, infographics, other collaterals for clients, and collaborators.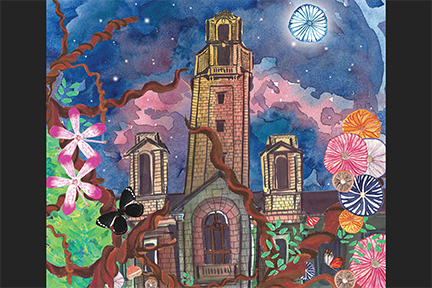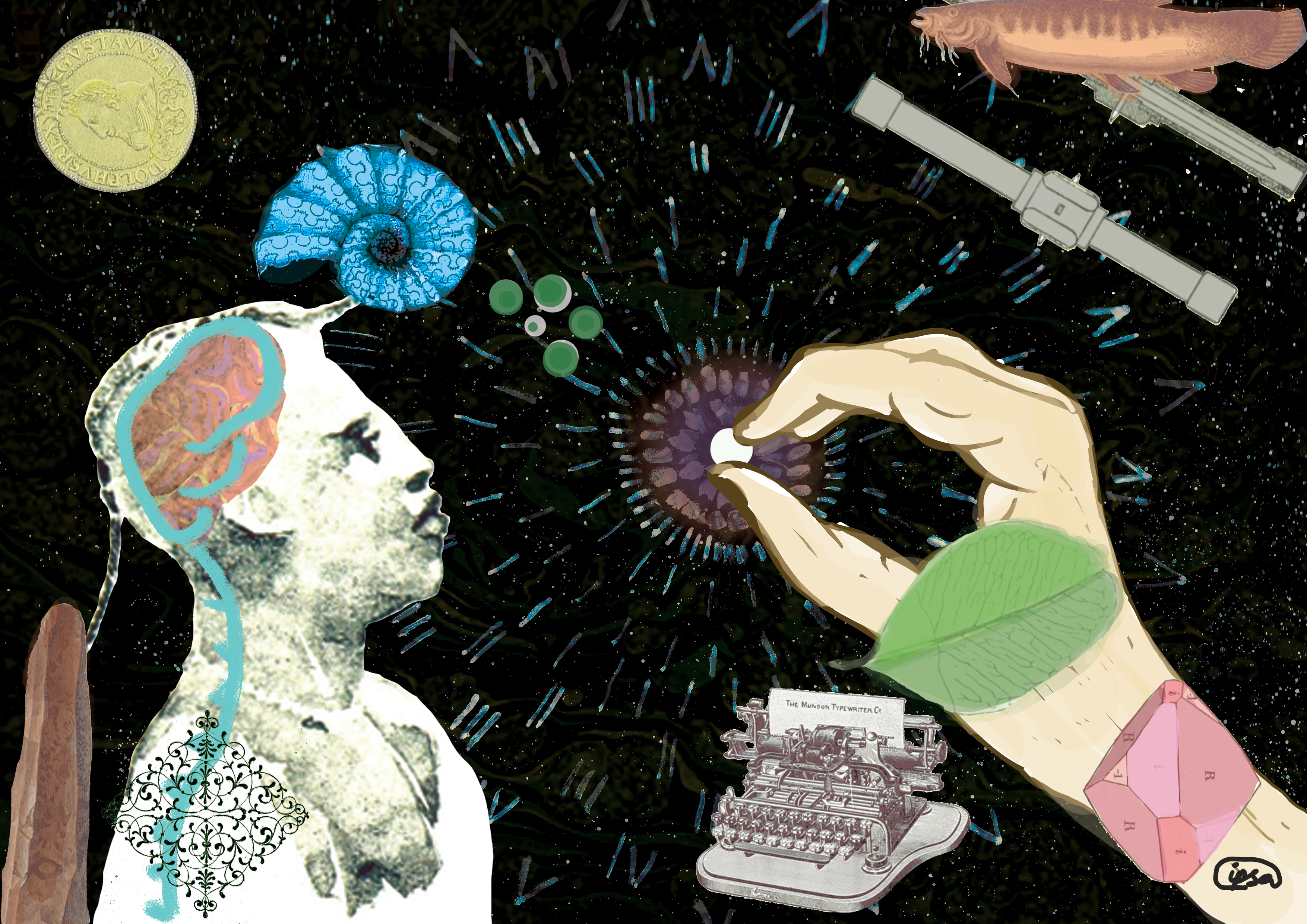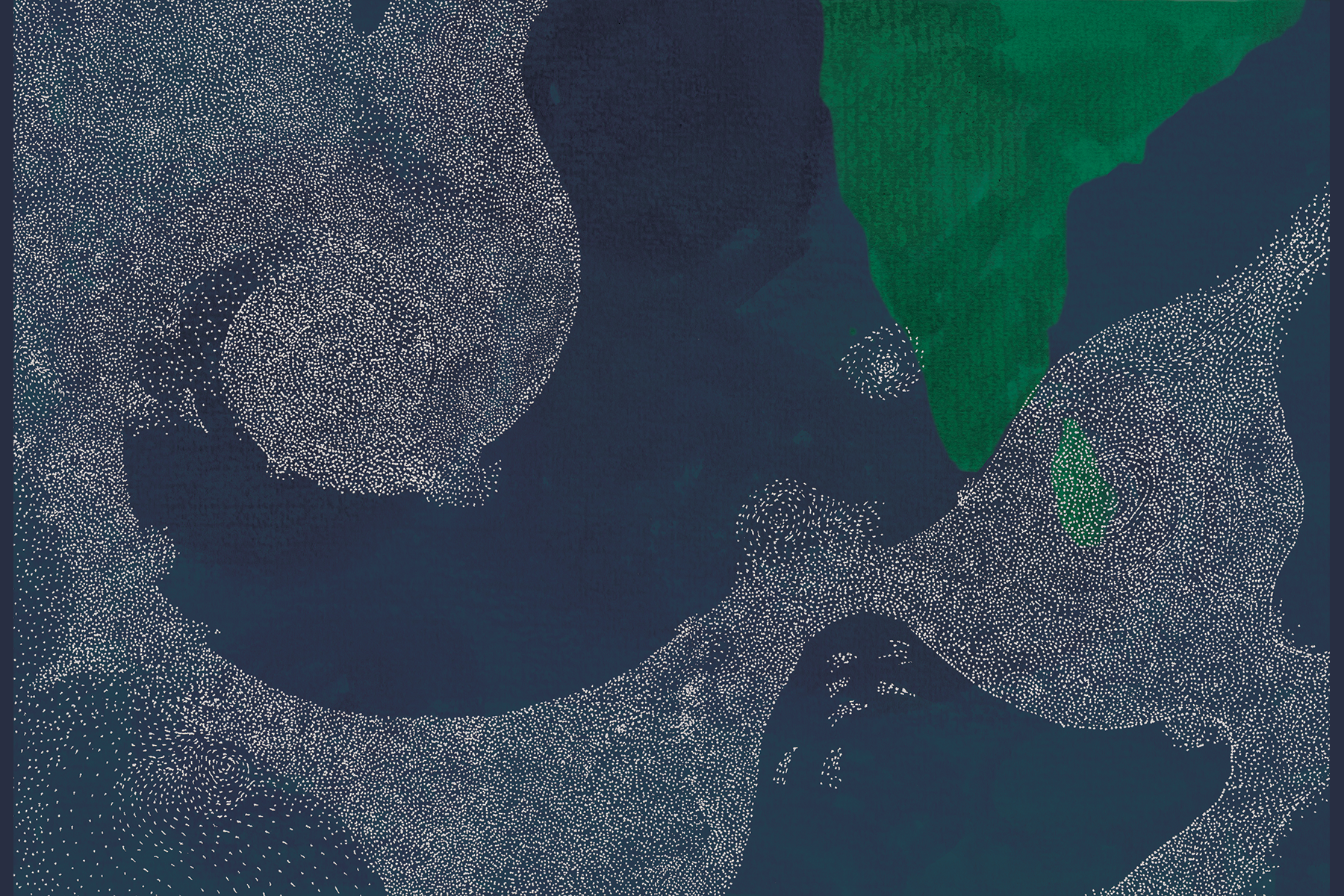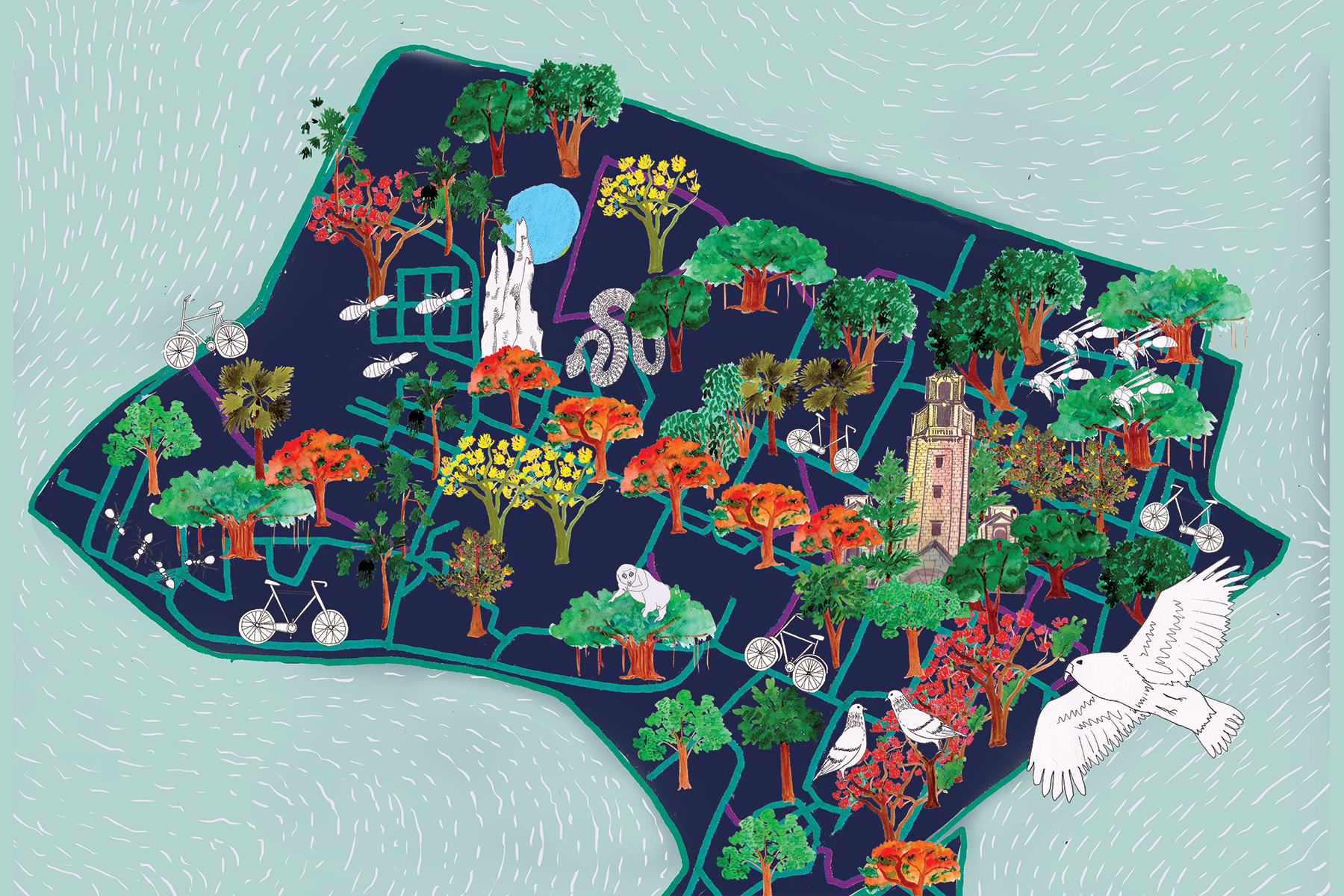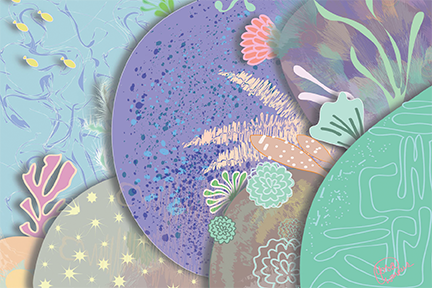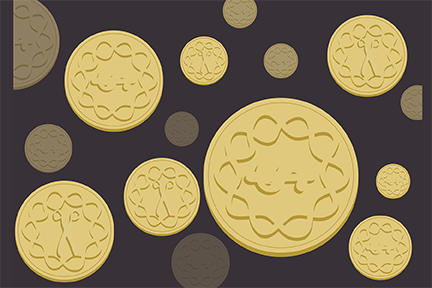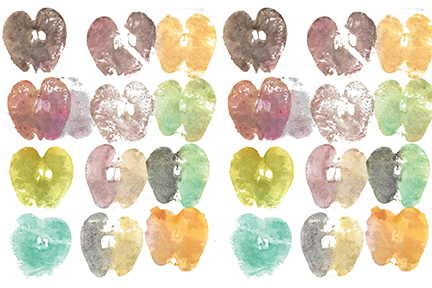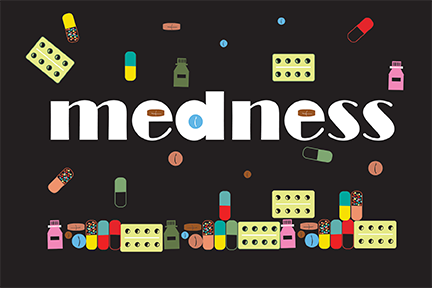 Other works
In this work, I create editorials, personal gifts, magazine covers for clients, and collaborators.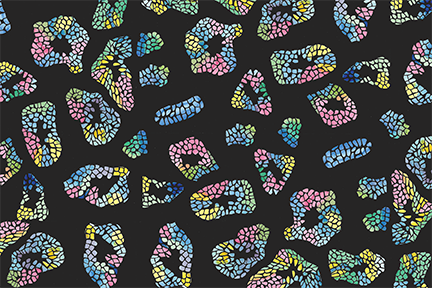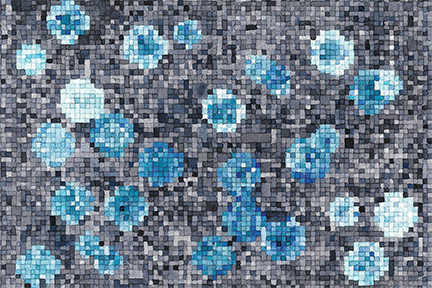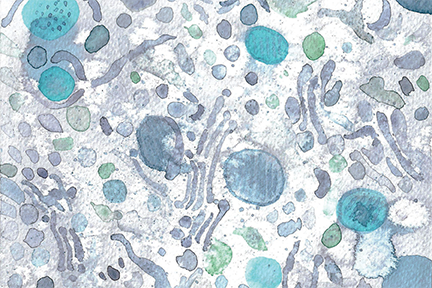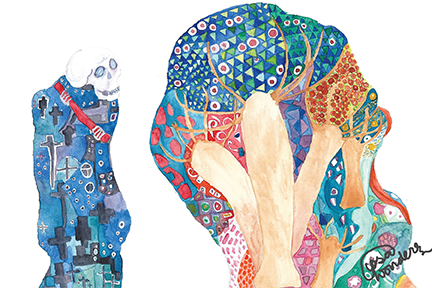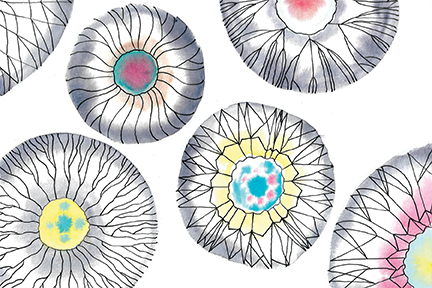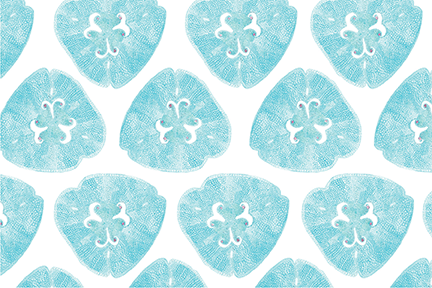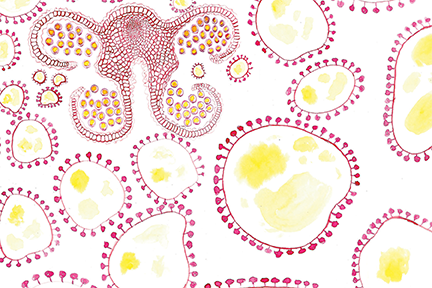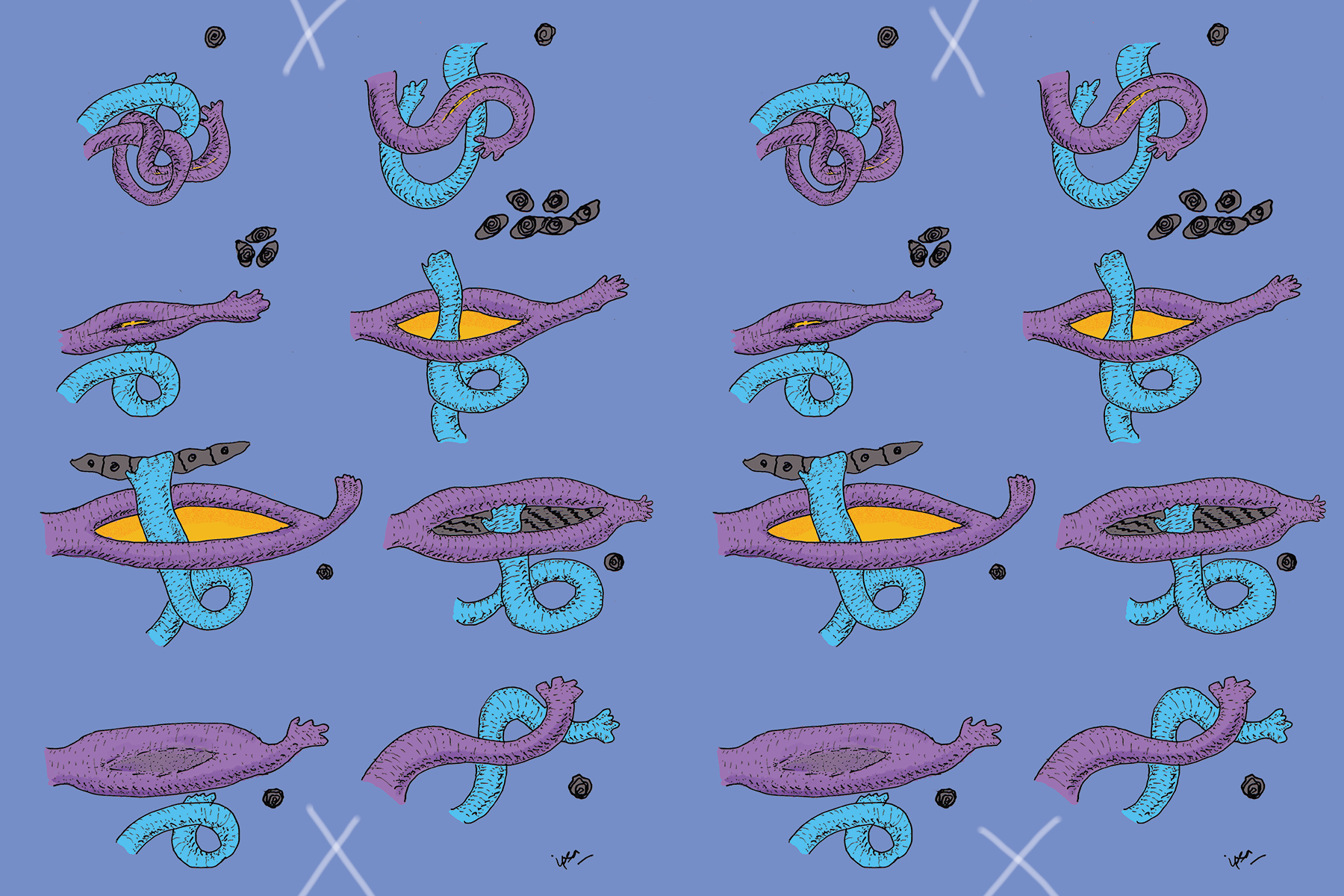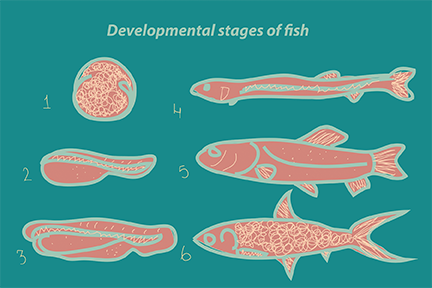 Molecular Science stories
In this personal project, I depict aspects of cellular and molecular biology.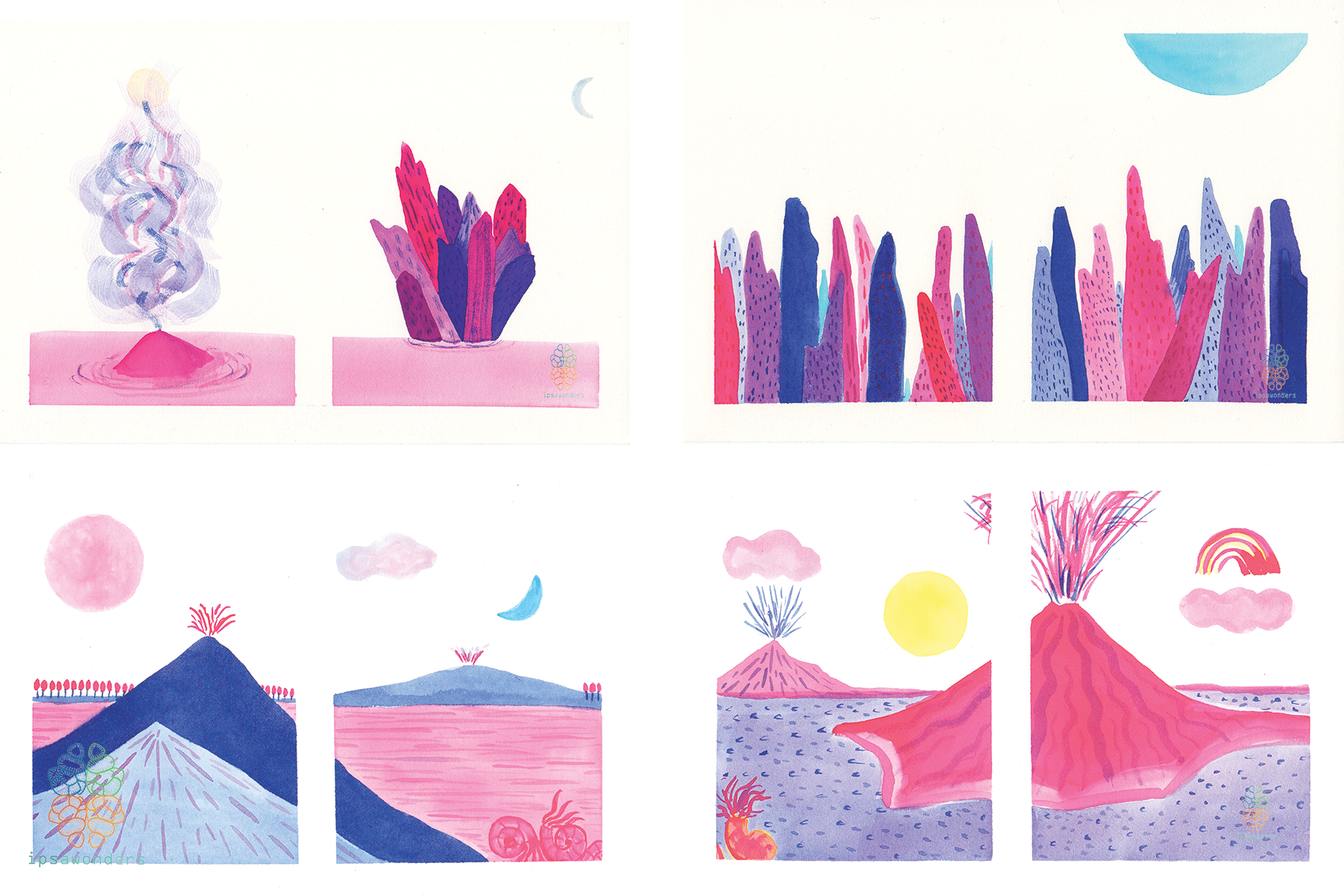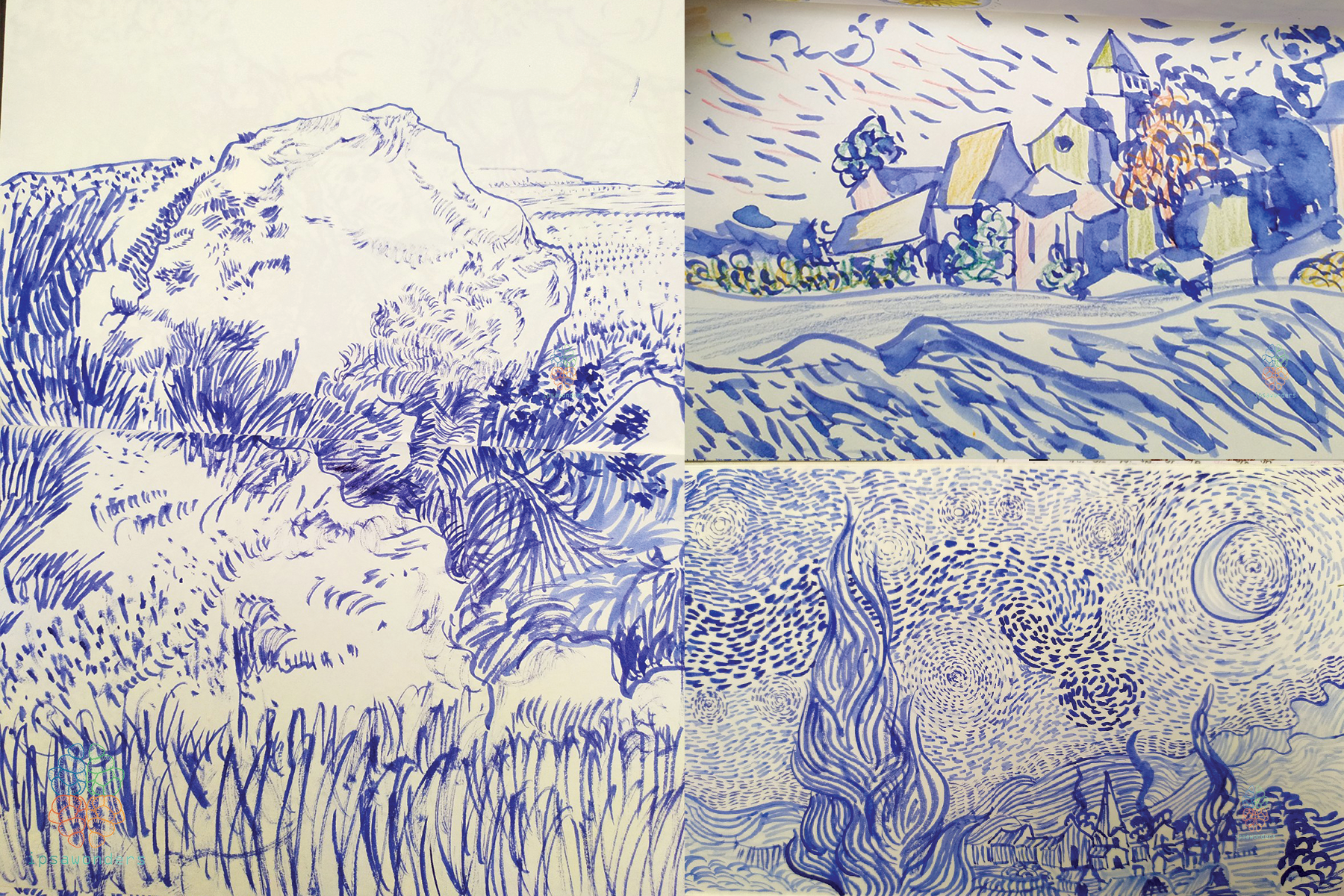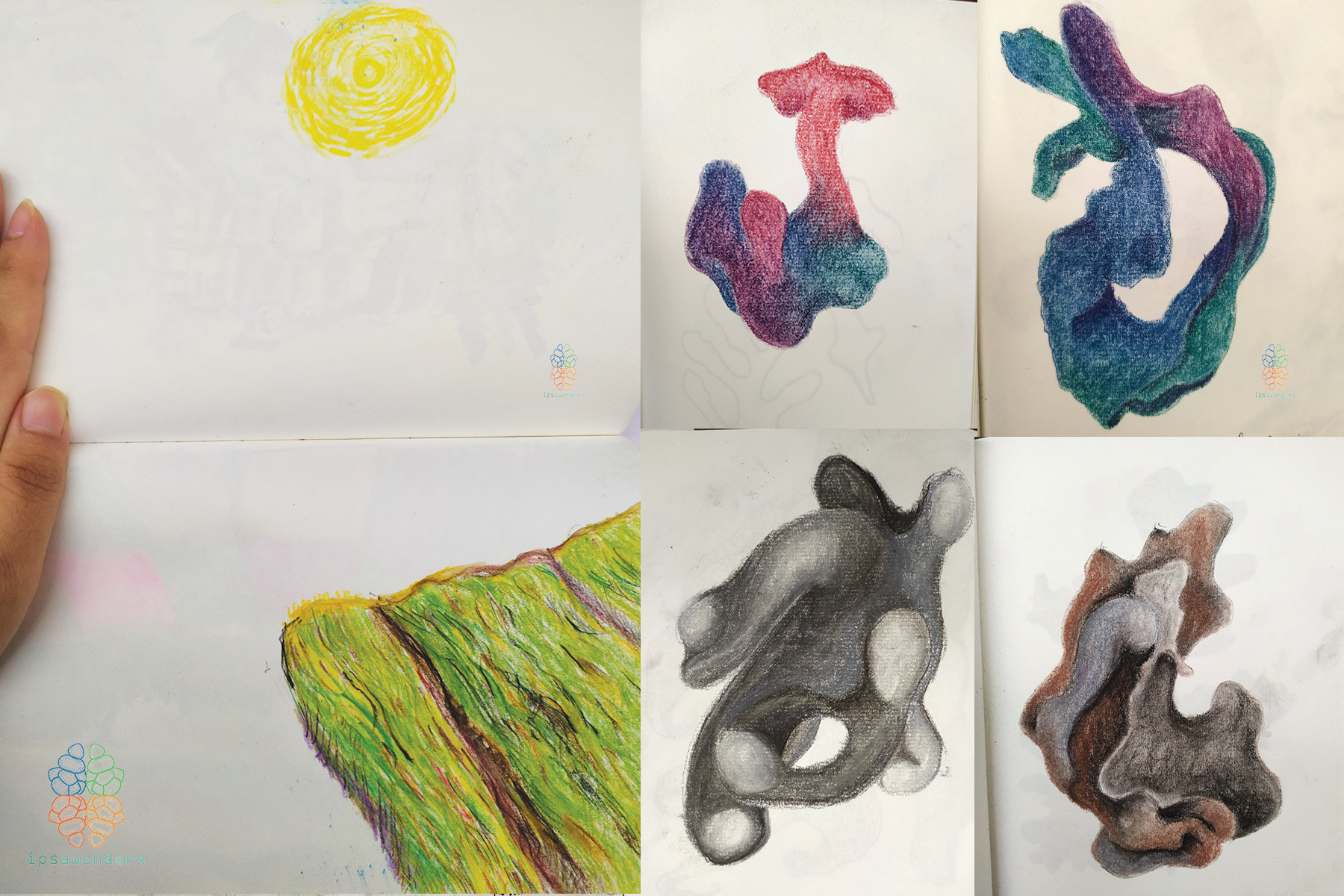 #COVIDart
I maintained a daily routine of sketching during the lockdown. Sharing some glimpses. I want to find and share joy with what I do.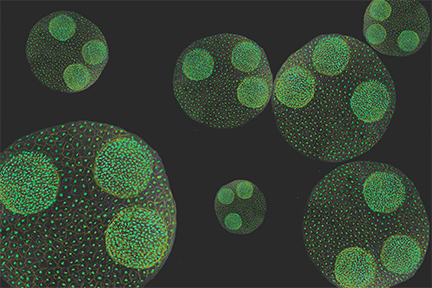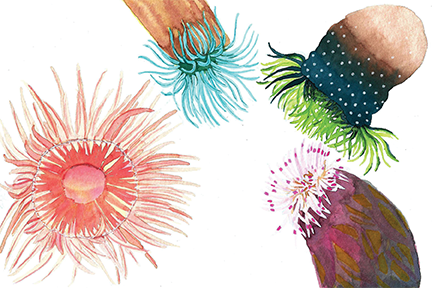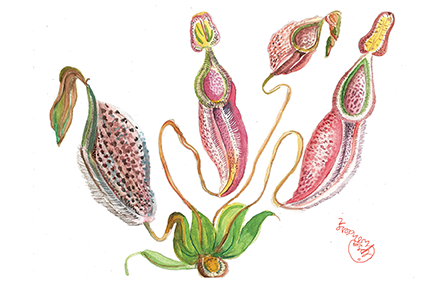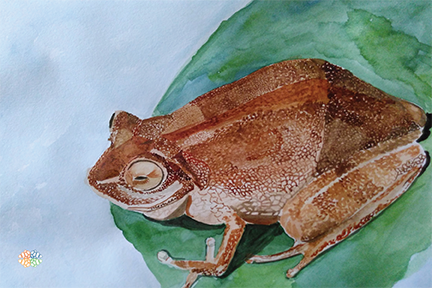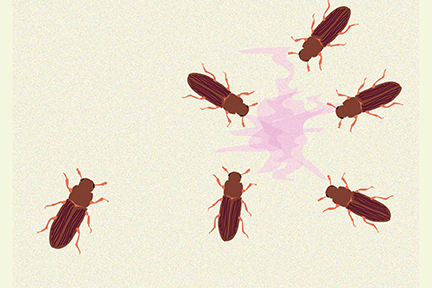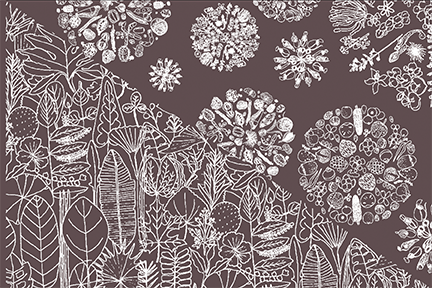 Natural History Stories
In these projects, done for a client or otherwise, I found inspiration in life forms on earth.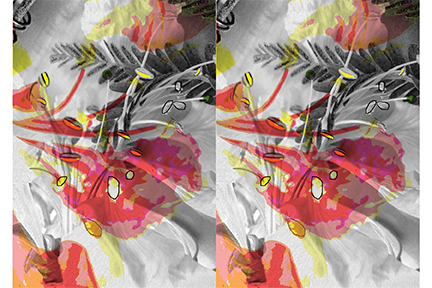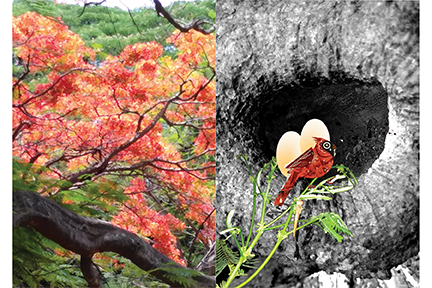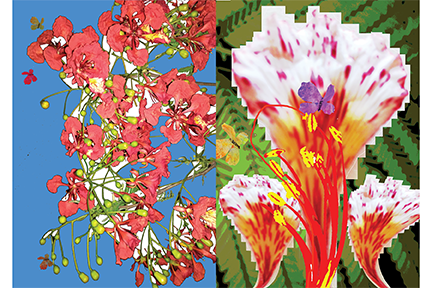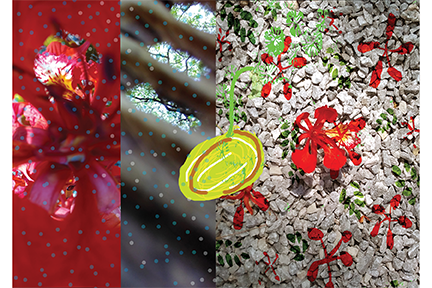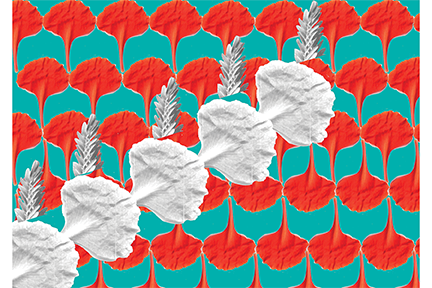 Gulmohar Story
The initiation project that was done for a Coursera Image Making course. I used a combination of photography and painting to depict Gulmohar in spring and summer.