Hello!
I am a science communicator. I use visuals to start conversations about science. Ipsawonders is a one-woman labor of love. I want to create joyous and beautiful things that speak science.
Robert Krulwich once said in a conversation that science, if shared joyously, will be heard. Ipsawonders is my attempt at it.
My Story
After pursuing a Ph.D. at IISc, I forayed to science communication using visual medium. Until 2019, I worked as a post-doctoral fellow at InStem.
Currently, I am also a part of The Life Of Sciences collective.
Apart from exploring visuals as a vehicle for science storytelling, I also explore how drawing science can be an exercise in meaning-making.
I have not formally trained in arts, except by practice. Ira Glass reminds all young artists that it is by creating a volume of work, we can close the gap between our work and our taste. I am on the path.
Motivation
Synthesizing art from science.
My work is an exploration of the visual medium to bring science to a larger audience.
Trained in sciences, I look for the literal and the absolute. Interested in arts, I look for the abstract. In my experiments, I play with a contrast of the abstract and the absolute.  The balance between the two shifts across my work.
Ipsawonders is a labor of love. I hope to pique curiosity, experiment with arts as a mode of science storytelling, and exploration of science as art itself.
Here is what we can do together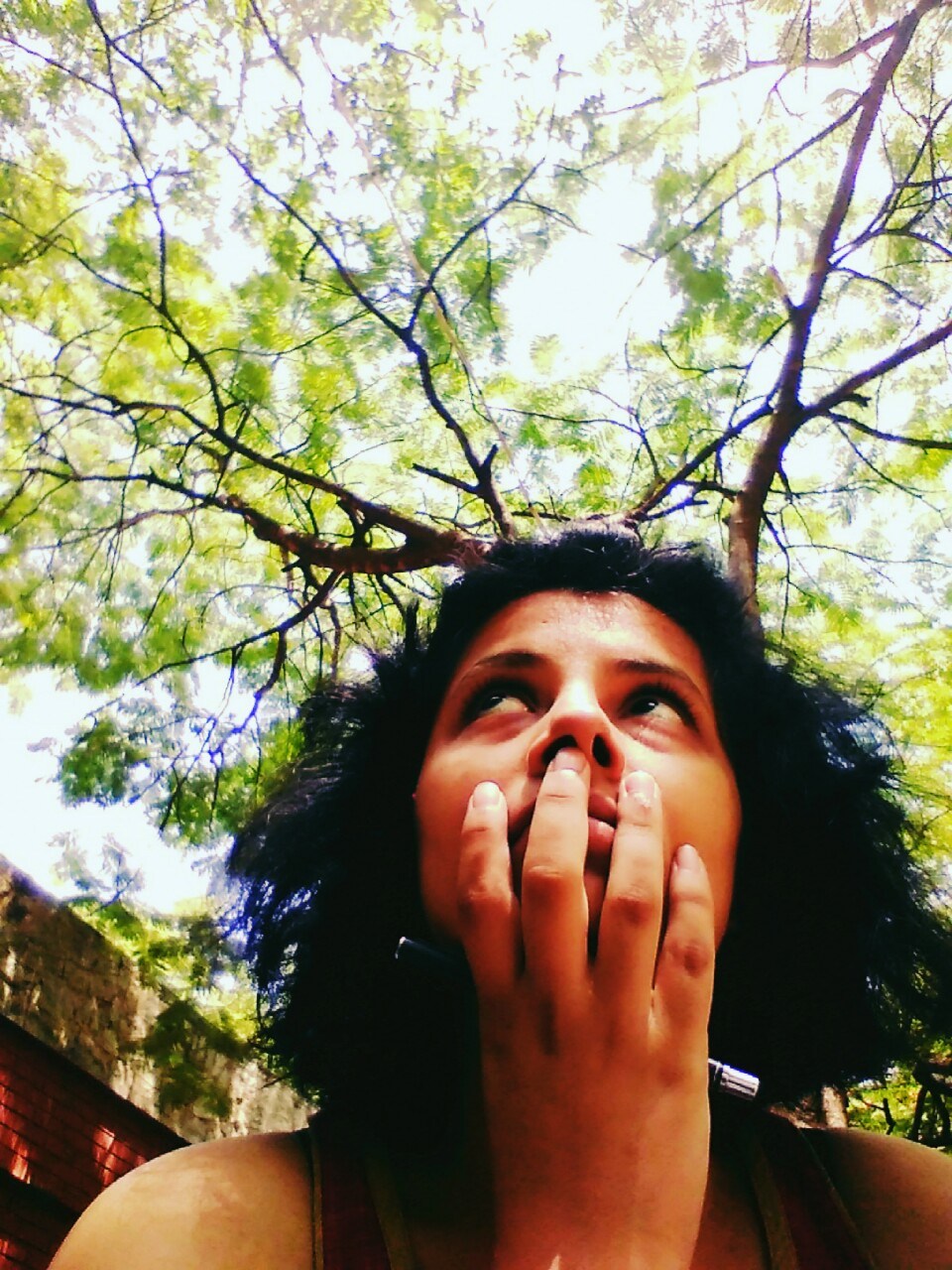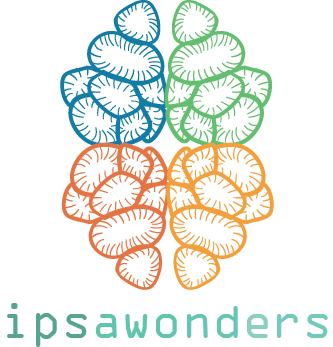 Science-inspired art
If you any crazy ideas, a science popular book, a science-art mural, a nerd wedding card, a series of artwork, write to me.
If you want a sci-art course or workshop at school or college, hit me up.
If you are a scientific research institute and would like to hear about graphical abstract design or science visualization, get in touch.
Illustrating science for scientists and citizen audience.
If you need creative outreach content, get in touch.
If you need an illustration, a pleasing presentation, graphical abstract, a poster for your article, a blog, paper, an event, or collaterals for your conference, talk to me.
If you are a scientist or science communicator open to interesting experiments and ideas, get in touch.
I want to explore, with collaborators, how drawing can serve the process and purpose of science.