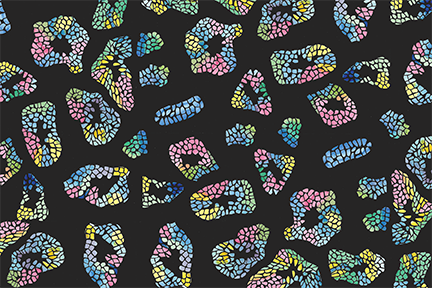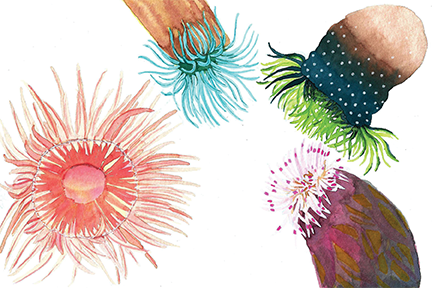 Motivation
Synthesizing art from science.
My work is an exploration of the visual medium to bring science to a larger audience.
Trained in sciences, I look for the literal and the absolute. Interested in arts, I look for abstract. In my experiments, I play with a contrast of the abstract and the absolute.  The balance between the two shifts across my work.
Ipsawonders is a labor of love. I hope to pique curiosity, experiment with arts as a mode of science storytelling, and exploration of science as art itself.
My Story
I work on exploring illustration as a method of science communication.
After pursuing a Ph.D. at IISc, I forayed to science communication using visual arts. Until 2019, I worked as a post-doctoral fellow at InStem.
Currently, I am also a part of The Life Of Sciences collective.
Apart from exploring visuals as a vehicle for science storytelling, I also explore how drawing science can be an exercise in meaning-making.
I have not formally trained in arts, except by practice. Ira Glass reminds all young artists that it is by creating a volume of work, we can close the gap between our work and our taste. I am on the path.
More interests
I used to run and coordinate the program ScienceHigh, where scientists speak directly to the public at a lovely bookstore.
I volunteer for PhD Career Support Group, an online community of scientists across the world. I also guest illustrate and coordinate art programs for their science communication arm, Club Sciwri.
I also volunteered for Artecology, a consortium of artists, ecologists, and scientists.
What's on the table.
I am open to commissioned work, collaborations, sci-art workshops, selling artwork and science-inspired artwork.
Peek at work
Browse through my portfolio